I 
Introduction
SEO tools provide a great way to save time as they are effective mechanisms for automating keyword research and data analysis. Also, organizations can use these tools to see what's working and what aspects of their strategy need to be modified.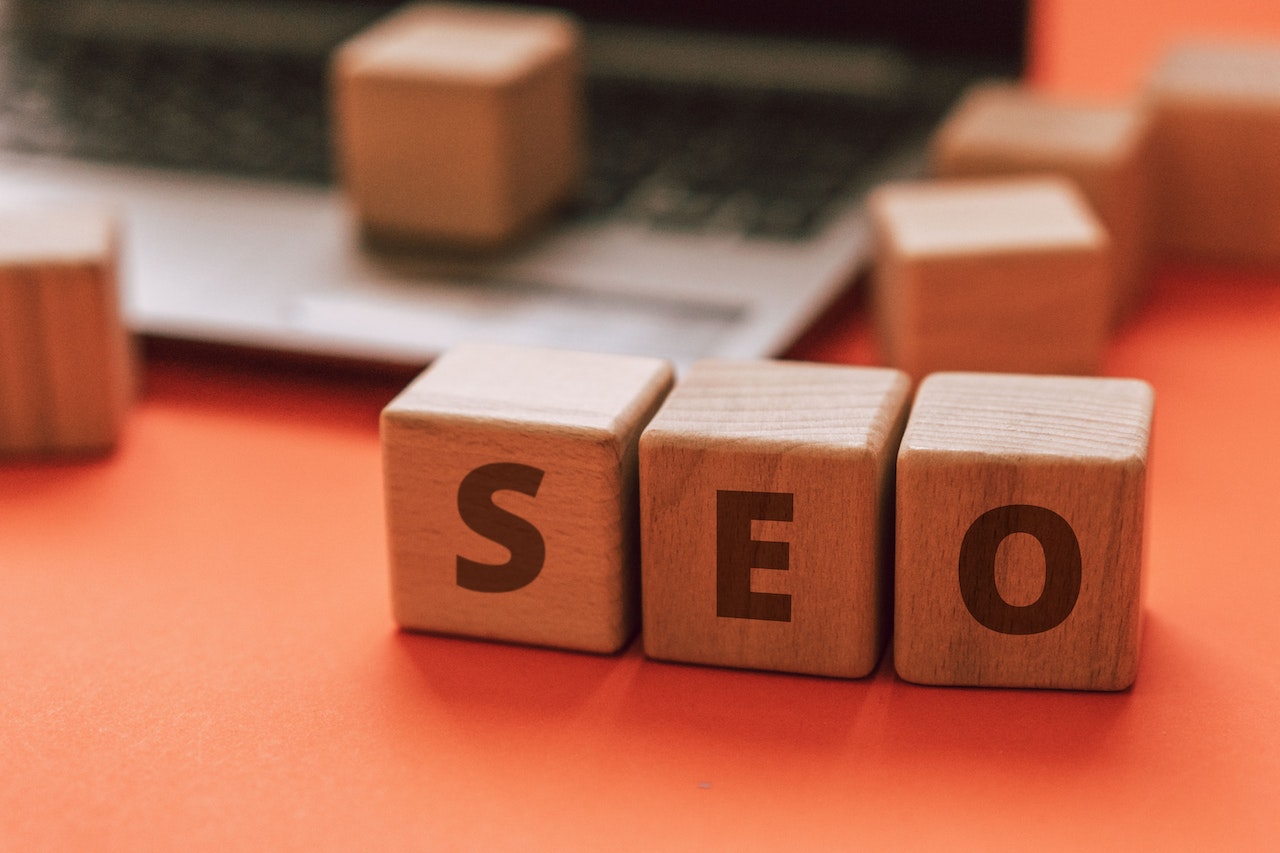 Now more than ever, organic search has never been more vital. As a nonprofit, it is best to understand how your site operates, how to produce high-quality discoverable content, and how to conduct keyword research. In addition, there is a need to undertake technical SEO site audits and bring board members together to decide how marketing strategies can contribute to the overall goal of the organization. To achieve this, nonprofits must acquaint themselves with SEO tools.
By and large, organizations that invest in SEO can gain credibility and trust from their donors and audiences. Hence, it is a critical component when developing a digital marketing strategy. While organic content distribution is vital for your organization's overall success, it is not sufficient. You will require SEO tools to assist you in increasing your distribution and overall repute.
II
What are SEO Tools?
SEO tools provide information and notifications on the general health and success of your website. Essentially, they assist in the identification of areas of opportunity as well as restrictions or concerns that may impede your site's ranking and recognition.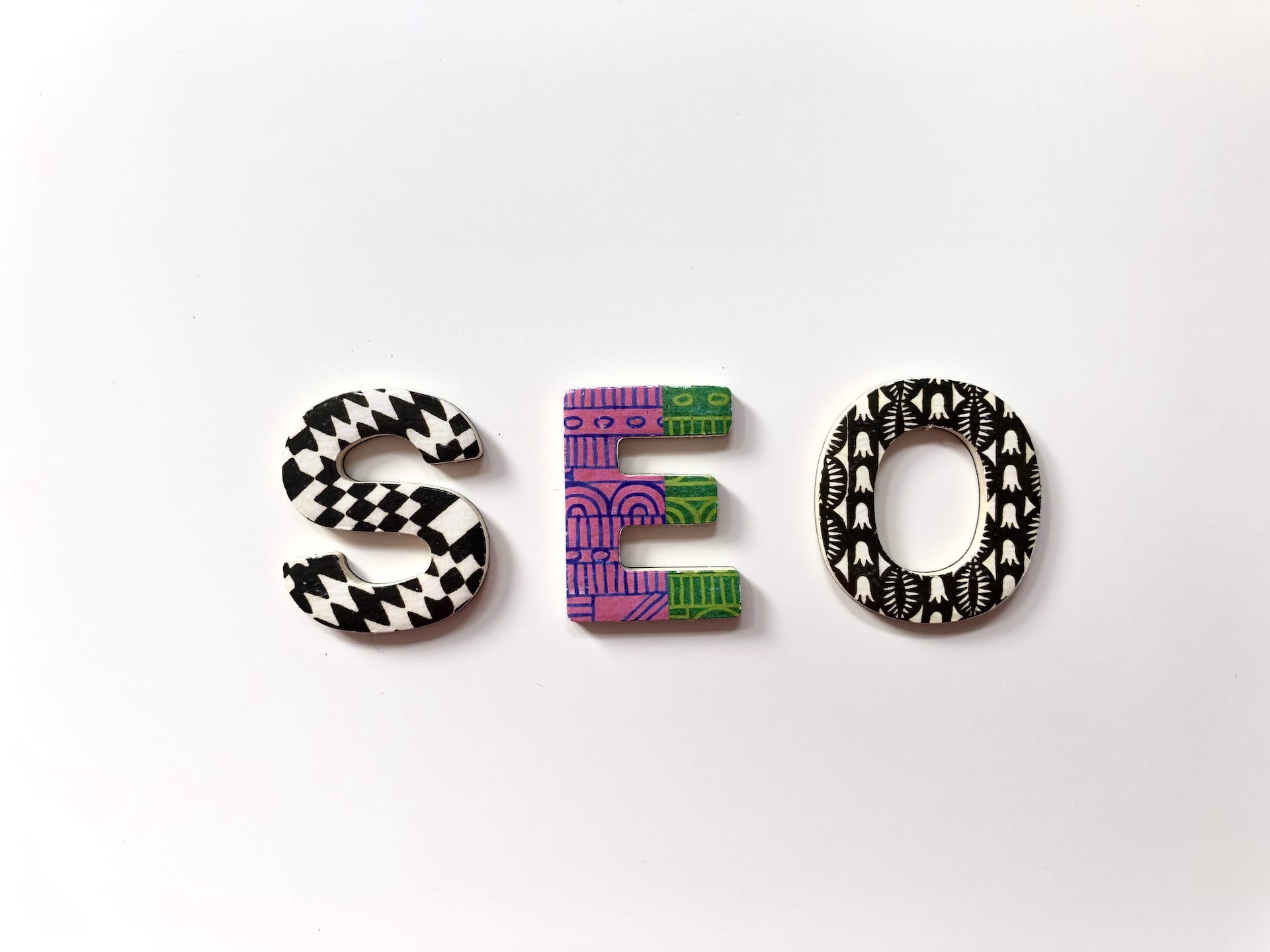 Also, SEO can help increase a website's ranking in search engines. Your site rating is primarily based on the number of website visitors. Hence, SEO tools can assist in improving an organization's visibility. Not to mention, these tools aid in enhancing the success of your website.
SEO tools allow you to automate keyword research and data analysis, as well as see what's working and what aspects of your approach need to be modified. Overall, SEO is effective for any type of budget. At its core, it is a low-cost inbound marketing strategy for your website. Although the inherent benefits cannot be overlooked, there is a need to understand how best to utilize these tools to get the most out of them.
You may want to experiment with complex SEO software. This saves your organization a significant amount of money that would otherwise be spent on hiring an SEO expert or firm to manage successful search engine marketing campaigns. The best SEO tools will show you how your nonprofit compares to others and where the largest potential exists. You may also compare search performance across nations, regions, or languages.
To summarize, SEO tools provide an easy and effective way to improve your website's performance while monitoring and controlling search engine rankings.
III
Notable Statistics Worth Considering
In this section, we will consider critical statistics to highlight the importance of SEO tools for nonprofit organizations.
a. Organic Search
Organic search generates 53.3% of all online traffic. Almost half of marketers (49%) believe organic search offers the highest ROI of any marketing medium.
b. Google SEO Tools

Google Analytics is used by 72% of firms, making it the most widely used SEO tool. Also, Google Search Console is used by 49% of users, making it the second most popular SEO software tool. Lastly, 36% of people use Google Keyword Planner, making it third in position.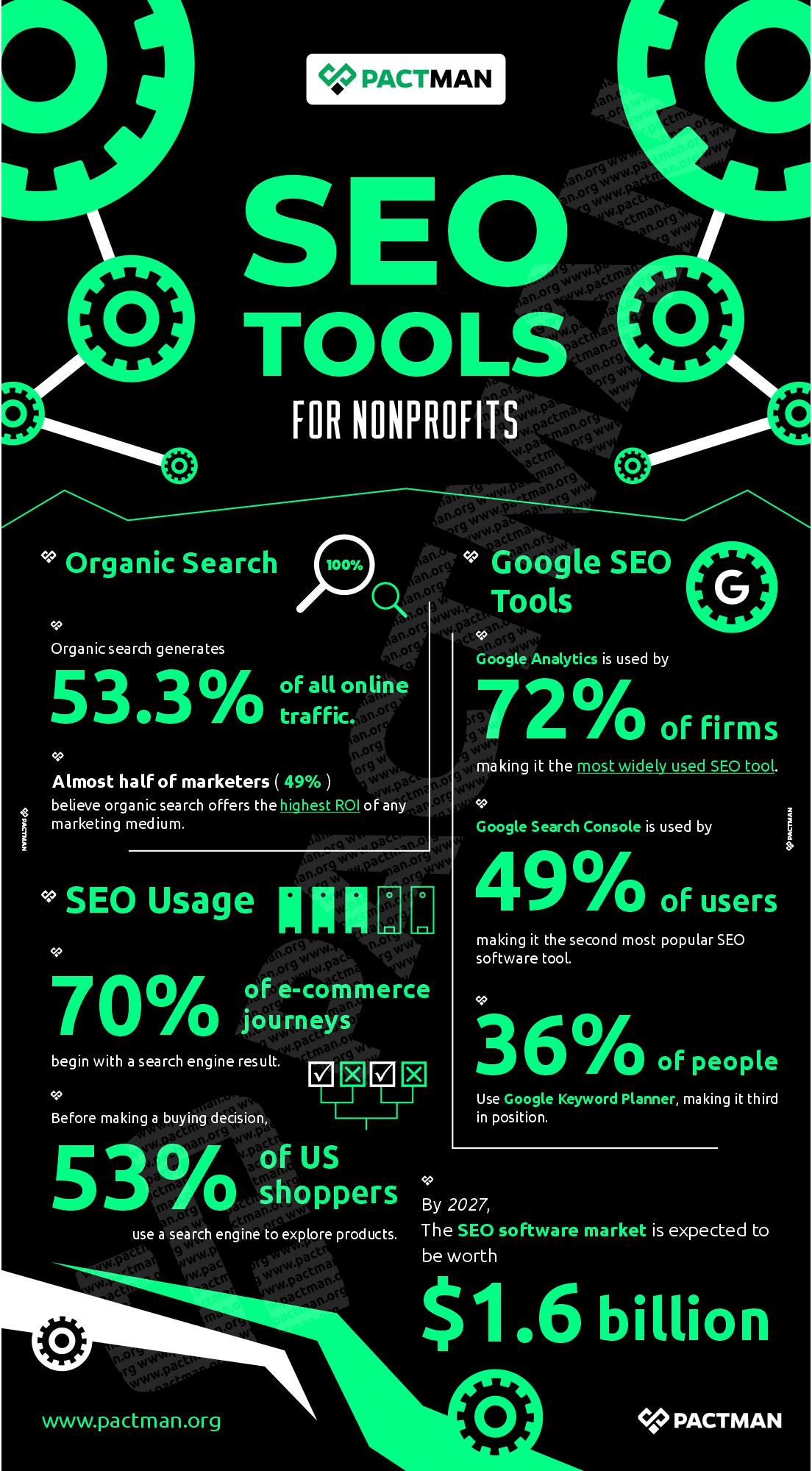 c. SEO Effectiveness
When compared to typical digital advertising, SEO can save up to 87.4% on customer acquisition costs. Likewise, 70% of marketers believe SEO is more effective than PPC (pay-per-click) at driving sales. According to a report, SEO can increase monthly organic page visits by as much as 11.3x in less than two years.
Also, 60% of marketers believe SEO and other inbound methods generate the most leads. 78% of marketers on the other hand reports that SEO insights support their content marketing efforts. Overall, almost 75% of firms created SEO goals for top keywords.
d. SEO Usage
70% of e-commerce journeys begin with a search engine result. Likewise, before making a buying decision, 53% of US shoppers use a search engine to explore products. By 2027, the SEO software market is expected to be worth $1.6 billion.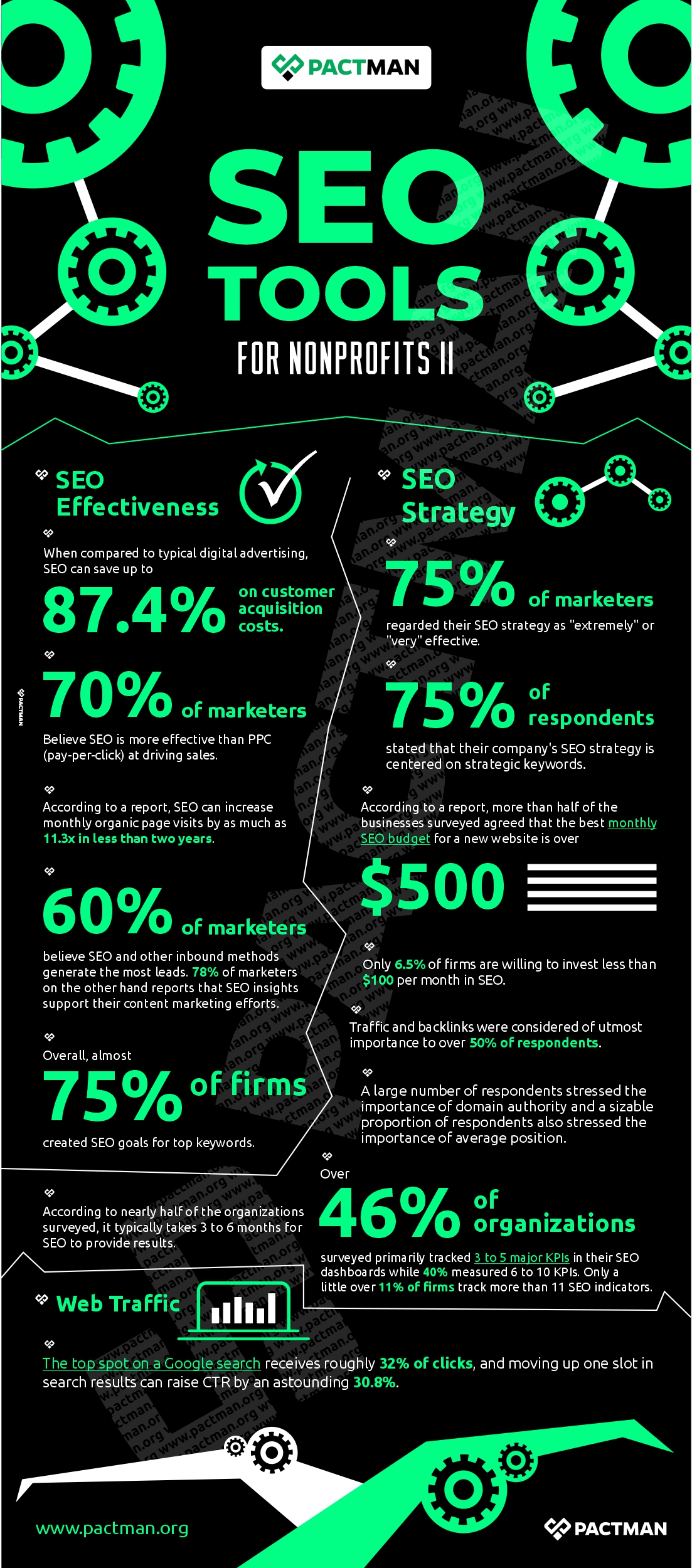 e. SEO Strategy
75% of marketers regarded their SEO strategy as "extremely" or "very" effective. Also, 71% of respondents stated that their company's SEO strategy is centered on strategic keywords.
According to a report, more than half of the businesses surveyed agreed that the best monthly SEO budget for a new website is over $500. In addition, only 6.5% of firms are willing to invest less than $100 per month in SEO.
Traffic and backlinks were considered of utmost importance to over 50% of respondents. Even more, a large number of respondents stressed the importance of domain authority and average position.
Over 46% of organizations surveyed primarily tracked 3 to 5 major KPIs in their SEO dashboards while 40% measured 6 to 10 KPIs. Only a little over 11% of firms track more than 11 SEO indicators.
According to nearly half of the organizations surveyed, it typically takes 3 to 6 months for SEO to provide results.
IV
Why are SEO Tools Important for Nonprofits?
SEO tools can provide thousands of keyword ideas at once. Not to mention, they are effective for creating blog post ideas or new web pages. There are several aspects to SEO and there is a need to understand those areas and how they work.
In this section, we will consider the importance of SEO tools for nonprofit organizations.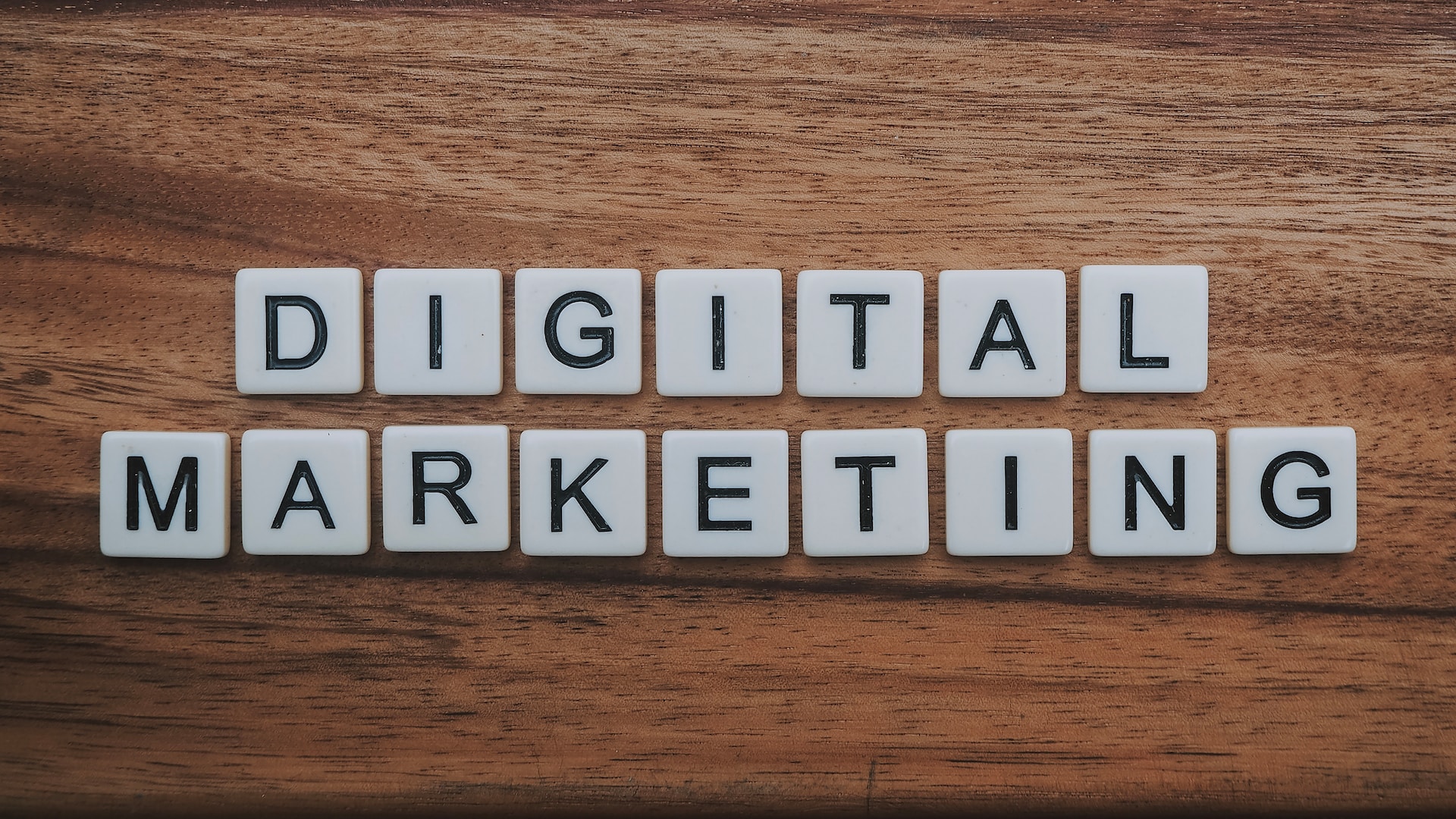 a. Web Traffic

Organizations seeking to attract more people to their websites via a search engine can employ SEO tools to help with ranking. One of the primary aims of SEO is to increase online traffic, and a great way to improve traffic is by increasing visibility and rankings.
Observe, the top spot on a Google search receives roughly 32% of clicks, and moving up one slot in search results can raise CTR by an astounding 30.8%. Also, for many marketers, the 'Featured Snippet,' often known as position #0 since it shows above the first ranking URL, is considered of utmost importance. This is usually information taken from a blog's landing page that answers a question visitors are searching for. It is one great way to significantly increase your organic click-through rate.
b. Visibility and Rankings

A high ranking on the search engine result page (SERP) can help to attract more users to your site. Therefore, increasing your organic page ranking is critical. The more effective your SEO efforts, the higher your position and visibility, which is essentially so crucial as one-quarter of web users never scroll past the first SERP.
Increased exposure is one of the major importance of SEO. Basically, this means providing an easy way for prospects to find your organization when they search for anything you have to offer. Your rating largely determines your visibility.
c. Authority

Scores range from 1 to 100. And the higher your number goes, the greater your site authority. While it's impossible to impact your PA (page authority) rating, many SEO professionals believe it has to do with link profile – getting external links from reliable and well-visited sources.
Page Authority (PA) has become an important component for search engines as well as web users. Simply put, authority proves the reliability of your website. It also confirms the relevance and high quality of your website proving that you have something to offer. Hence, SEO tools provide effective ways to improve your nonprofit's page authority.
d. Automating
SEO tools are known for their usefulness in speeding up the SEO process. Most importantly, SEO tools help your organization in building a foolproof, error-free, and efficient Internet marketing plan. Automating operations with several useful SEO tools also aids in reducing wasted time and effort. With SEO tools, you can save hours of work and check backlinks in just minutes.
In summary, SEO is critical in ensuring the visibility of your website. It is also effective for generating traffic and can be used to convert prospects into donors. Hence, keywords must be well-researched, carefully chosen, and used sparingly in your content for effectiveness.
V
'Must Have' SEO Tools for Nonprofits
Organic SEO is a serious business that demands a multifaceted approach to perform well. Likewise, investing in the right SEO tools isn't difficult if you know the right methods. Not to mention, they are quite affordable and several tools are free to use. With various useful features, outstanding SEO software will provide the most extreme advantages.
In this section, we will consider some of the most important SEO tools for nonprofits.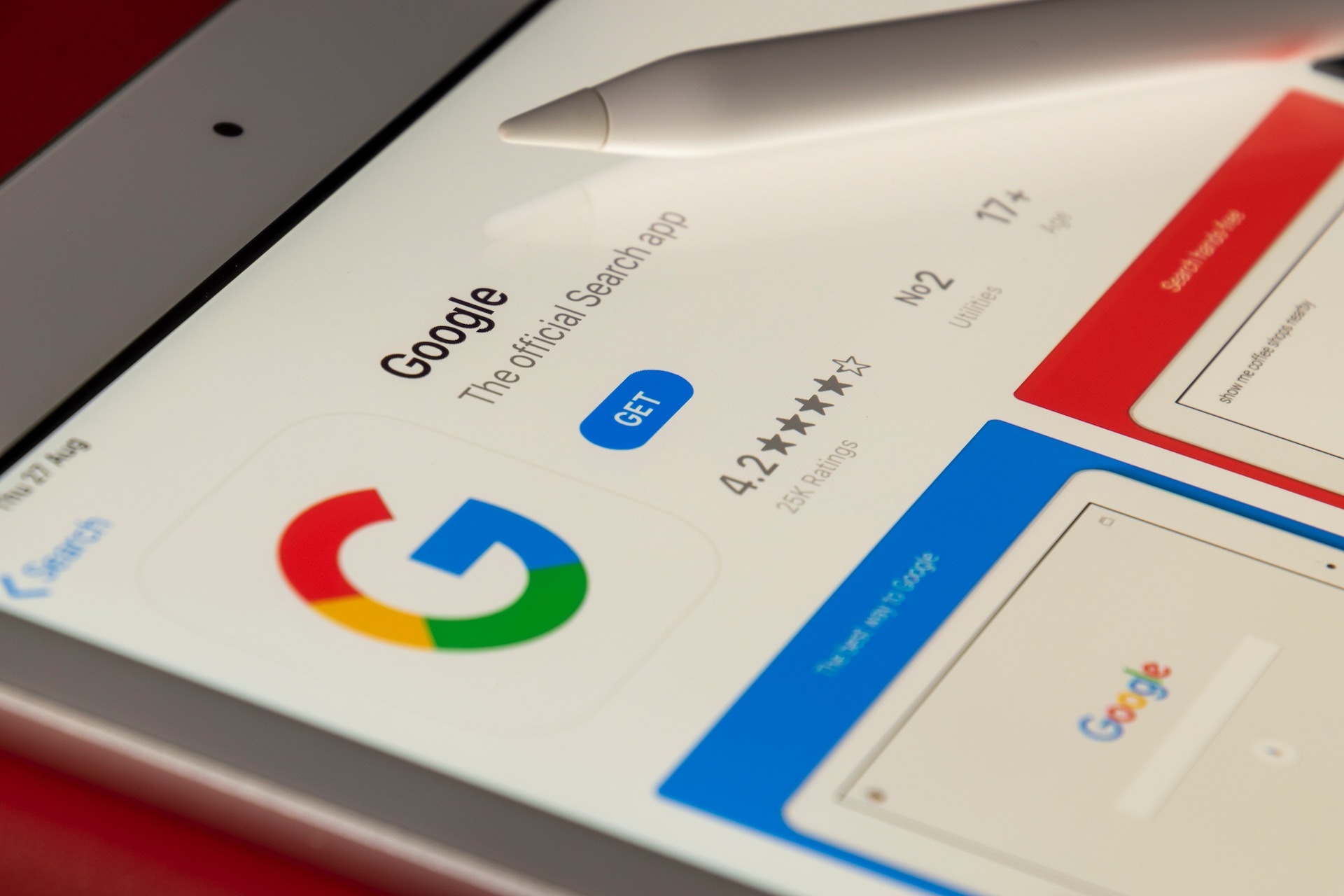 a. Google Analytics

Google Analytics is one of the best, most effective, and free SEO tools available. Nonprofits can leverage the software as it provides a wealth of useful information about websites, such as the number of visitors, traffic sources, and demographics by area.
With extensive data from Google Analytics, nonprofits can fine-tune their content strategy to determine what works and what doesn't.
Google Analytics is a priceless resource that is almost required for any organization concerned about SEO.
Although the tool offers a premium version, the free version can help you manage your website's SEO, especially when connected with Google Search Console. This allows you to centralize and aggregate all of your website's SEO data. Also, you will be able to use queries to find areas of improvement for the keywords and phrases that you want your website and web pages to rank for.
b. Google Trends

Google Trends is an excellent resource for discovering the untapped potential that can result in a vast keyword landscape for your website. With this SEO tool, you can discover audience interest in a specific term from as recently as an hour ago to as far back as 2004.
Google Trends not only provides information on a term, but it also helps with tremendous insight into patterns around the issue. Search for keywords in any country to learn more about trending issues locally and globally. By and large, Google Trends is the finest SEO tool to utilize if you are confused about whether trends are right for your organization.
Also, you should be aware that the tool does not provide granular data. It works best when used as a compass to guide your SEO strategy and then paired with a more sophisticated program like SEMRush SEO Marketing Tool or Moz.
c. Google Search Console
Google Search Console is available for free to everyone with a website. The SEO tool allows you to monitor and report your website's presence in Google SERPs. Essentially, all you have to do is verify your website by adding a code to it or by using Google Analytics, and then you can submit your sitemap for indexing.
Search Console enables you to see how Google and its users perceive your website. This in turn provides a great way to improve your website for better performance in Google search results. For new site owners, it allows you to submit web pages for indexing by search engines.
Search Console can assist you in conducting initial SEO research from the ground up or updating your existing SEO strategy with new keywords. Also, Google Search Console watches, debugs, and optimizes your website. And you don't have to be a coder to understand how to use the tool.
d. Ahrefs
When it comes to the major website crawlers, Ahrefs is only second to Google. The tool allows you to locate the areas that need improvement to enable your website to rank higher in search engines.
This SEO tool is great for highlighting the most linked-to content in your niche. Ahrefs can be used to verify and mend broken links on your website and obtain a summary of your best-performing pages so you can understand what information attract most people.
e. KWFinder
KWFinder helps you locate long-tail keywords with low competition. Specialists can use the tool to discover critical keywords as well as generate backlinks and SERP research reports. The tool's Rank Tracker feature makes it simple to identify your rating while tracking your progress based on a single essential metric. In addition, you'll receive new keyword suggestions to help your website rank even higher.
KWFinder is an excellent software tool that bridges the gap between technical SEO and copywriting. You'll come across keywords that aren't too difficult to rank for and have the potential to drive traffic.
What distinguishes KWFinder is how smoothly it switches between languages and regions, allowing you to serve your audience no matter where they are in the world.
f. Seolyzer

Seolyzer is an SEO tool that enlightens you on how search engines such as Google perceives your website. Even more, you can conduct your site crawling and log analysis at no cost. Seolyzer can be used for crawling bots and the tool also helps to identify and build SEO KPIs. In addition, the program detects error codes, redirects, and page speed performance.
Determine poor response time, error messages, and crawl volume with Seolyzer to effectively address problems before they cause major damage. Also, you can leverage the tool to analyze page performance, HTTP status codes, active and new pages, and mobile and desktop responsiveness. Determine which of your pages are the most frequently crawled and examine what Google considers to be the most significant in your web with this effective SEO tool.
g. SEOptimer

SEOptimer is an SEO audit and reporting tool. It can be used by digital organizations to build white-label audits and embed an audit form on the website for lead creation. By and large, SEOptimer's reports are extensive, examining over 70 distinct data points. Also, you can conduct free site audits directly from their webpage.
Essentially, the tool assigns an overall score to your site, and further scores are assigned to five categories: on-page SEO, backlinks, usability, performance, and social media (including local SEO). Also, the report includes information on each check and a pass/fail rating, as well as suggestions on how to improve.
With SEOptimer, you can scan every page of your site for flaws and detect issues that are preventing your site from ranking. Are you seeking effective ways to quickly conduct keyword research and examine search volume, competitiveness, traffic, and CPC, then leverage SEOptimer for your nonprofit? Also, to attract new leads, you can fully personalize and insert a site audit form into your website.
h. Hubspot Website Grader

Hubspot Website Grader is one great tool to help you mobile-optimize your website. When you enter your website's URL into the SEO tool, it gives you an immediate response about your site's performance and insights on how to improve your SEO efforts.
Likewise, you can learn about the performance of your website in seconds, uncover particular performance issues, and obtain clear, practical feedback on how to fix them. Also, with the how-to knowledge guide, you can learn how to improve your website.
For larger nonprofits, it is best to leverage all-in-one SEO tools to automate SEO processes and integrate all board members onto a single platform. Essentially, this is an advantage that single-point solutions may not provide. By and large, all-in-one tools incorporate different SEO elements on a single platform.
Among the important aspects include keeping track of SERP rankings and trends, analyzing competitors, and optimization of content. Other competent areas include technical site audits for duplicate content, backlinks, keyword research, and tracking and reporting on the share of voice tracking.
Some of these types of technology tools also incorporate workflow automation and campaign management features. This can include analytics integration for a whole workflow. Good examples of all-in-one SEO tools are Semrush and SE Ranking.
Conclusion
A great way to improve your SEO campaign is by gaining access to reliable SEO tools. Tools provide a great way to understand your site performance and what other similar organizations are doing in terms of SEO.
SEO tools help to streamline the essential keywords to target and how to effectively rank for them. Also, with SEO tools, you can verify the performance optimization of your website while managing and monitoring your search engine rankings.
However, keep in mind that SEO is a long-term effort that will require some time to figure out what works best for your nonprofit.