Globally, not-for-profit organizations are counted on to offer more while also soliciting charitable donations. As a result, nonprofits must know the types of charity grants that best suit their nonprofit's needs.
In this article, we will consider the charity grants that can be accessed by NGOs in Cameroon.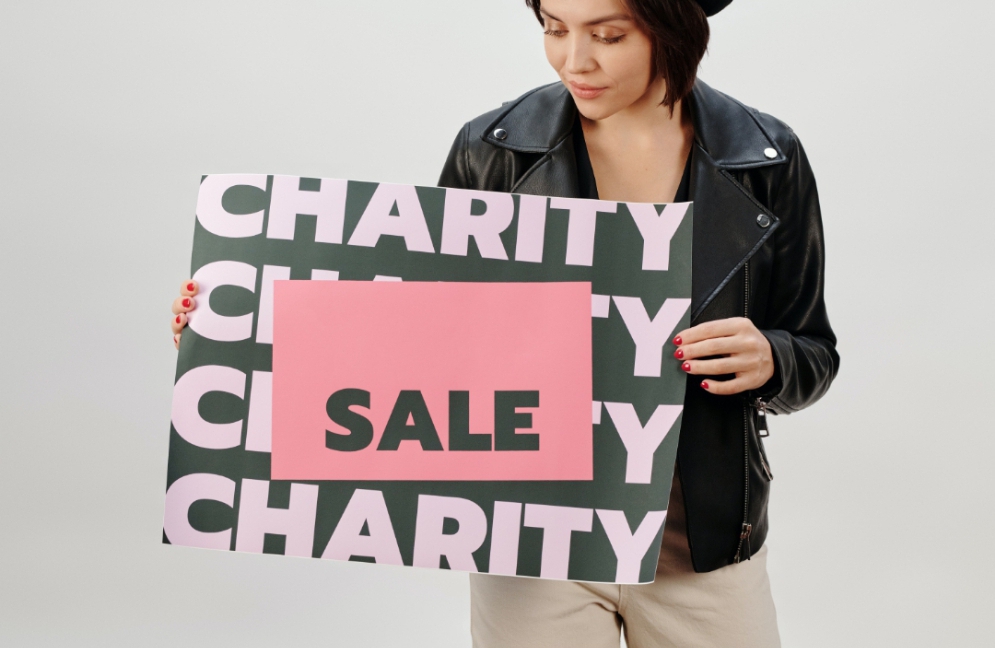 Seeking charity grants is one of the most recurring needs of nonprofits. 

Nonprofits must be meticulous in choosing the right funding option for their organizations. 
Where can NGOs obtain charity grants in Cameroon?
Charity grants can be sourced from a number of different organizations. These entities also have different motivations for providing the funds. Altogether, nonprofits that put in the time and effort to complete the procedure can gain access to these financial aids.
Here are a few of the charity grants available to nonprofits in Cameroon.
1. OPEC Fund 
The OPEC Fund works on projects that address fundamental human needs. This includes food, energy, clean water, sanitation, healthcare, and education. Hence, one of the funding options available to Nonprofits is the OPEC Fund's Charity Grants Program.
Since its foundation, the organization has provided funds for unique development initiatives, as well as for technical assistance and capacity-building operations. OPEC grants provide support to the development of public goods and cater to the needs of underprivileged people in OPEC Fund partner nations (particularly in the least developed countries).
Additionally, the OPEC Fund is known to disburse funds for emergency help in the wake of several catastrophes. 
2. Global Greengrants Fund
Global Greengrants Fund is one of the world's top organizations that support community-based initiatives to safeguard the environment and human rights. By and large, Africa has benefited from project funding through charity grants from Global Greengrants. 
Every year, the organization makes investments in the global change-makers with the most innovative ideas and positive developments. Likewise, the Greengrants allocate to them the resources to make their ideas a reality. 
Global Greengrants supports grassroots activists in west, east, southern, and eastern Africa. Chiefly, this support is given to those who are fighting the effects of climate change, extractive industries, and pollution while preserving their rights to resources and land.
3. The Stavros Niarchos Foundation (SNF)
The Stavros Niarchos Foundation (SNF) is a private, global charitable organization that seeks to support nonprofit initiatives. The foundation awards charity grants to NGOs around the world in the fields of social welfare, health and sports, education, and the arts and culture.
With a current budget of roughly $750 million, SNF is now working on the multidimensional Health Initiative (HI), a long-term historic initiative to increase access to high-quality healthcare internationally.
Through the SNF Grant Portal, applicants can submit their grant proposals online.
4. Cameroon Health and Education Fund (CHEF)
The goal of the Cameroon Health and Education Fund is to provide aid to deserving projects, programs, communities, and people, primarily in Cameroon. Generally, the organization achieves this through charity grants donations, knowledge empowerment, and providing basic resources that enhance health and education.
Above all, CHEF strives to support health, development, and educational programs in Cameroon with 100% of contributed monies. 
5. The Rufford Foundation
The Rufford Foundation is a UK-registered charity that supports initiatives for wildlife preservation in underdeveloped nations. The flagship 'Rufford Small Grants Program' provides charity grants for projects in underdeveloped nations that are beginning their climb up the conservation research food chain and setting up prototype programs.
Since it was established more than 20 years ago, the Rufford Small Awards Program has awarded more than 5100 grants totaling more than £30 million to initiatives in more than 150 nations.
Conclusion 
Seeking charity grants is one of the most recurring activities of nonprofits. As such, nonprofits must be meticulous in deciding on the right funding option for their organization.
The various charity grants outlined in this article particularly are open to both small and medium-sized NGOs in Cameroon. 
Did you enjoy reading this article? Do let us know by sharing your comments and suggestions with us at the bottom of the post.