Online fundraising platforms provide the necessary software tools for nonprofits to receive online donations. Crowdfunding has become one of the primary mechanisms for raising money. Therefore, critical factors must be considered in the choice of platform.
Also, online fundraising provides an opportunity for organizations to share their nonprofit's objectives with just a click. If you intend to kick off your online fundraising goals, these three platforms are great software tools to consider.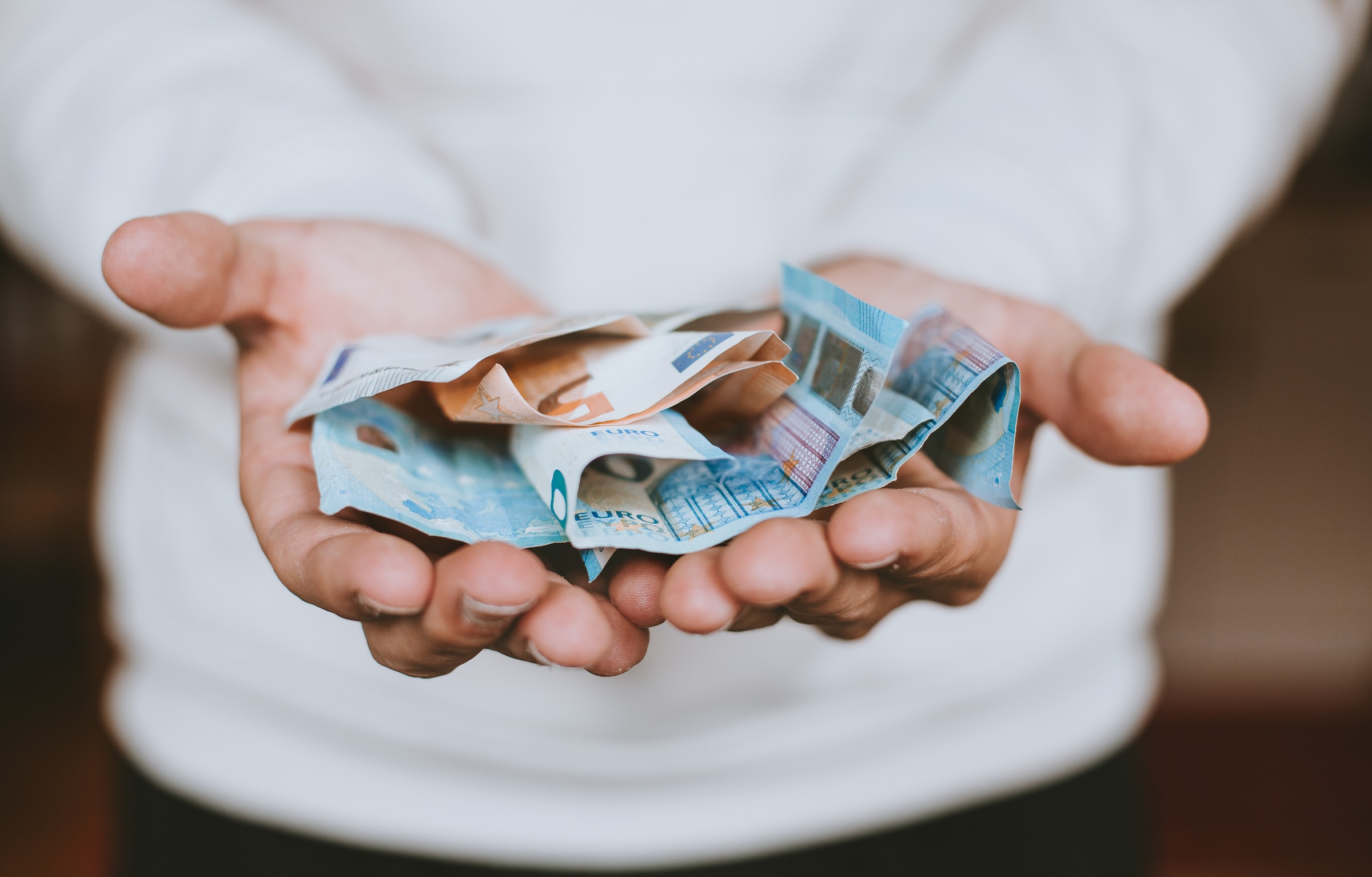 Online fundraising platforms are a great way for nonprofits to set up regular donations
Payments can also be received automatically at different intervals.
Organizations that intend to expand their giving options can consider online fundraising options
What are the 3 Most preferred online fundraising platforms?
There are several factors to look out for when considering the various online fundraising platforms. This could be ease of use, security, trustworthiness, client reviews, and customer service, among others. The three platforms outlined in this article stand out in these areas and even more. Nonprofits can opt for any of the fundraising channels to begin their journey.
We will further outline their various offerings and unique services.
1. GoFundMe
GoFundMe has been in the game for a while and has earned the trust of various charitable organizations. It is considered one of the largest online fundraising platforms for nonprofits. The available tools include peer-to-peer fundraising, custom landing page building, event planning, donations, ticketing, social fundraising, and many more.
The various software offerings help organizations to seamlessly carry out charity events. Nonprofits can also create customized fundraising campaigns to raise awareness across social media platforms. Users can reach more people by optimizing post and campaign pages using the SocialAmp sharing tool. The in-depth analytic tools provide performance reports on the progress and success of a given event.
GoFundMe is suitable for all classes of organizations whether small, midsize, or large. Nonprofits seeking a reliable software fundraising tool can resort to GoFundMe.
The platform since its inception has raised over $15 billion in funds and stands out as the most prominent fundraising platform for nonprofits.
2. PayPal
The popular e-commerce company, PayPal, also has an online fundraising platform for nonprofits. The site is also trusted by over 1 million users. Discounted transactions are offered to registered 501(c)(3) charities with competitively low rates for all other nonprofit fundraisings. PayPal demands no setup fees, withdrawal fees, or cancellation fees. Organizations are only required to pay after receiving donations.
Furthermore, PayPal allows nonprofits to manage their donations with instant transaction searches. This also includes controlled access to the account for employees and downloadable logs. All donations are received instantly into the account. It can also be easily transferred to the organization's bank account with no fee charges.
Nonprofits are allowed to create more than one Fundraiser. However, both Personal and Business Fundraisers can not receive more than $20,000. Nonprofits opting for wider funds can use Fundraiser for Charity as it has no budget limit.
PayPal stands out for its secure platform which provides automatic fraud screening and PCI compliance. Nonprofits can be sure their donations are in safe custody.
3. Bloomerang
Bloomerang is suitable for nonprofits that desire an easy-to-use interface. This is one of the fundraising platforms that is built for small and medium-sized nonprofits. The platform also makes available free tools for nonprofits. Bloomerang's software resources include marketing and engagement tools, a robust donor database, online giving tools, and integration options with other software platforms.
The donor management software allows nonprofits to access Generosity Scores to determine prospective donors. Bloomerang's Engagement Meter also helps nonprofits identify their most engaged supporters to establish long-term relationships.
Nonprofits seeking a seamless fundraising platform can opt for Bloomerang. Effective donor management tools also allow organizations to easily set up a suitable fundraising campaign.
Conclusion
Online fundraising platforms are a great way for nonprofits to set up regular donations. Payments can also be received automatically at different intervals. Organizations that intend to expand their giving prospects can consider any of the three options outlined in this article. The various platforms are cost-effective options that save time, money, and energy. It also has the potential to reach a wider and global audience.
If you enjoyed reading this article, please let us know by sharing your comments and suggestions at the bottom of the post.