The various not-for-profits in New Zealand largely contribute to improving the health and well-being of New Zealanders. However, several nonprofits are crippled by a lack of access to money as well as charity grants. This in turn has restricted nonprofits from attaining their full potential.
In this article, we will consider some of the most accessible grants for nonprofits in New Zealand.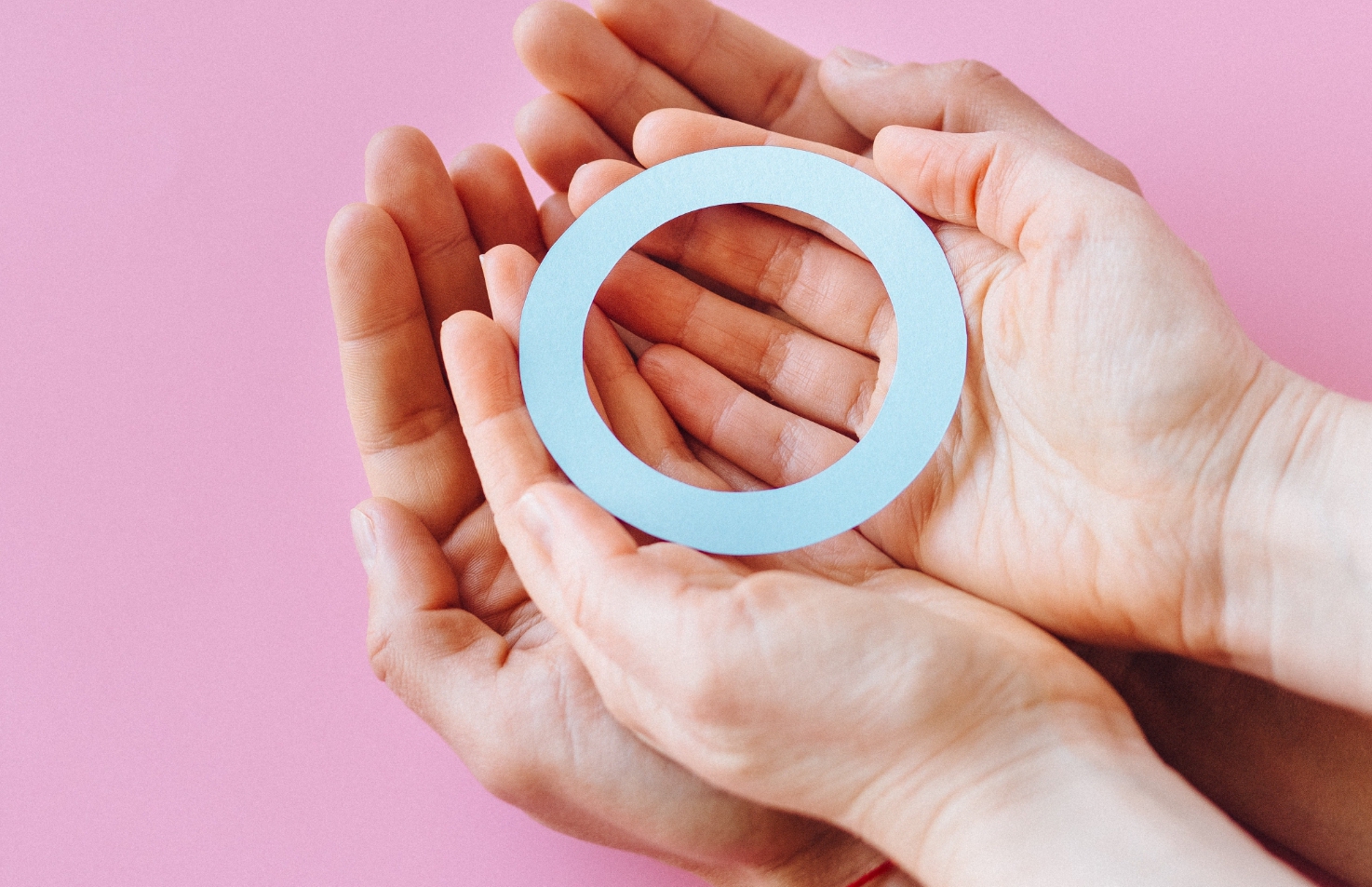 The most vulnerable members of society are frequently the ones who are ignored. 

Governments and society are not designed to provide protection for everyone. 

Charities exist to fill in the gaps and offer specialized resources to attend to the greatest needs of society. 
Where can NGOs obtain charity grants in New Zealand?
Corporations and government entities are known to provide funding for nonprofit projects. These five charity grants outlined in this article also welcome applications from both small and grassroots NGOs. 
Community Organisation Grants Scheme (COGS)
The Community Organization Funding Scheme awards charity grants to NGOs that provide community-based social services. Likewise, the organization funds projects that help local communities achieve their goals.
Organizations applying for COGS funds must demonstrate how their community-based initiatives will help to improve specific areas. This includes community leadership, community capacity, promotion of social, economic, and cultural justice, or lowering the subsequent social and economic costs to communities and government. 
To submit a request to COGS, an organization must have had yearly operating expenses for each of the previous two years of less than $2 million.
Given these points, an organization might be able to submit a multiyear funding proposal.
Catalytic Foundation
The Catalytic Foundation provides charity grants to small and medium-sized community-based organizations. Basically, the organization funds nonprofits that offer direct social services to whanau/families and individuals but lack significant internal marketing or fundraising capabilities.
By and large, the foundation focuses its investment on areas that are most in need of funds. It also prioritizes projects with the potential to create enormous impact.
The Catalytic Foundation has more than 40 years of expertise partnership that has contributed to the development of communities in New Zealand. 
The Tindall Foundation 
Tindall Foundation recognizes the resilience of families, communities, and their natural environment. Hence, the foundation seeks to assist in their continued success through initiatives such as charity grants. 
Basically, the foundation contributes in two different ways: Local Small Donations and Significant Local/National Donations. This financial support provides organizations with the needed resources to undertake their projects. 
The foundation considers projects that seek to improve the well-being of the population and environment; that deal with intergenerational or systemic change over the long term and encourages Maori-led initiatives. Other areas of consideration include projects that contribute to local economic growth and the overall well-being of the nation.
Likewise, Tindall seeks to assist in the construction of a stronger and more sustainable country.
Pub Charity Limited
Pub Charity considers itself the cornerstone of community fundraising. Hence, the organization, in 2020–21, generously donated $37,871,562.30 in charity grants to New Zealand communities.
One unique marker of Pub Charity is its quick and easy application process. Additionally, nonprofits can reapply for funding. However, the organization will need to fill out a new application form and make any necessary adjustments. Nonprofits working to foster community development are welcome to apply. 
Four Winds Foundation
Charity grants from the Four Winds Foundation are assigned to initiatives that freely benefit a sizeable section of the community. In the communities where it operates, the foundation supports non-profit community organizations, charities, cultural organizations, welfare agencies, educational organizations, and amateur athletic organizations.
Also, organizations not specifically mentioned above but fit the foundation's funding criterion are welcome to apply. 
The inclusion of a signed set of the institution's annual financial reports in the application is a crucial condition for funding. Likewise, Four Winds foundation's preferred method of allocating cash is to do it locally and close to where its venues are located. 
Conclusion
The most vulnerable members of society are frequently the ones who are ignored. Likewise, governments and society are not designed to provide protection for everyone. For this purpose, charities exist to fill in the gaps and offer specialized resources to attend to the greatest needs of society. 
If you enjoyed reading this article, do let us know. Please share your comments and suggestions with us at the bottom of the post.