Charity grants provide nonprofits with the needed financial resources to undertake crucial projects. Also, as organizations gain access to charity grants, more opportunities are created to obtain more grants in the future. 
In this article, we will consider various charity grants that can be obtained by nonprofits in Ghana. Seeking funding opportunities such as charity grants comprise one of the primary activities of NGOs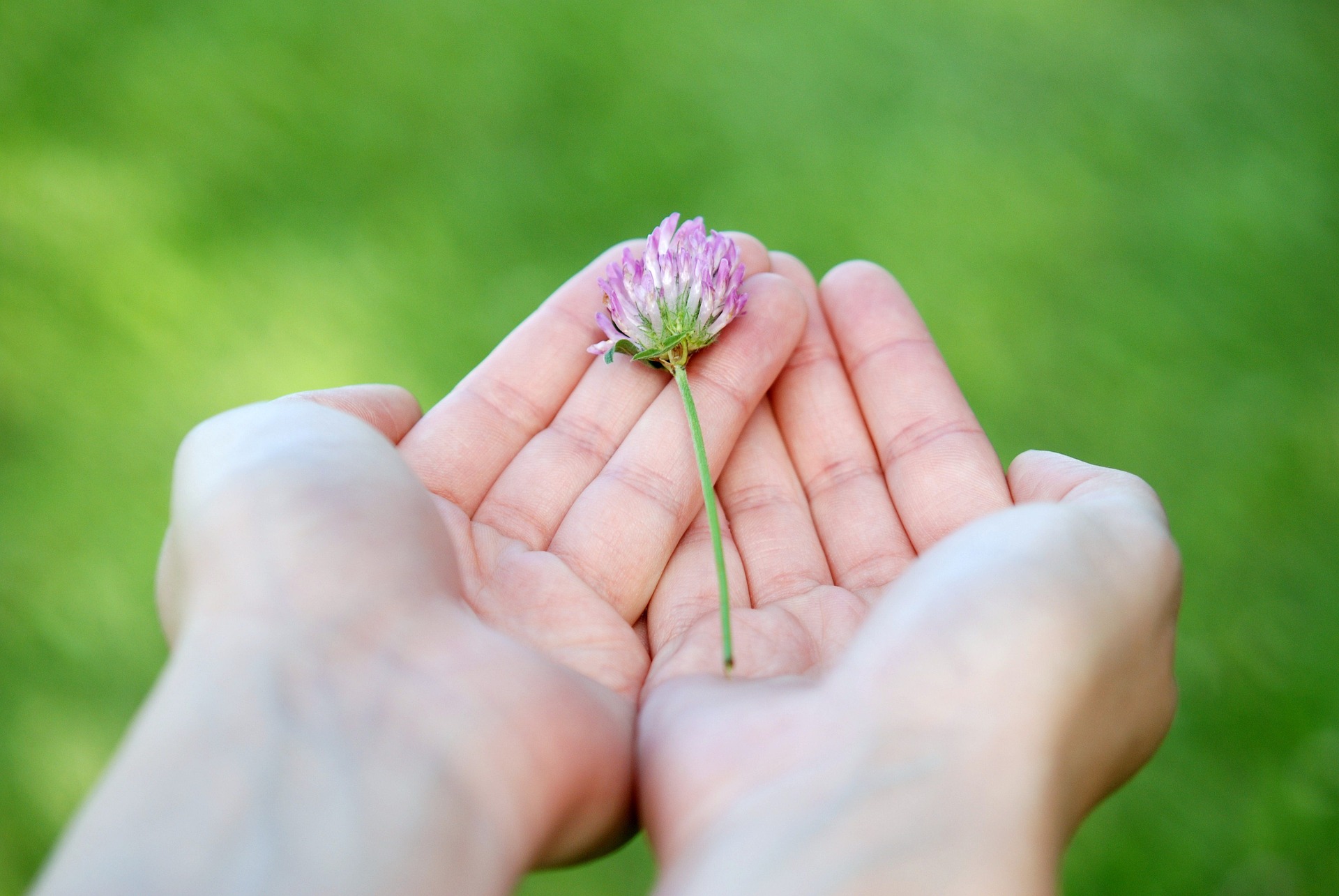 Where can NGOs obtain charity grants in Ghana?
Several organizations provide support to nonprofits through charity grants. Likewise, some foundations are established to raise funds to aid NGOs in carrying out community projects. Let us take a look at the various entities that assist NGOs in Ghana through financial aid. 
1. STAR-Ghana Foundation
STAR-Ghana promotes active citizenship for change by supporting civil society through charitable grants and technical assistance. This is to help nonprofits engage with the government and drive forward a development agenda that leaves nobody behind. 
As a result, the foundation employs a variety of grant mechanisms. This includes targeted funding for strategic partners, ring-fenced funds for marginalized groups, and competitive awards, to encourage participation in certain issues relating to the state, the media, and civil society.
To accomplish and support a goal, a combination of competitive and "managed" funding is also employed.
With partners, STAR-Ghana carries out various projects across all 16 of Ghana's regions. Generally, the foundation's main areas of interest are active citizenship, the sustainability of civil society, and philanthropy; gender equality and social inclusion; inclusive government and elections; accountable service delivery and anticorruption; and media and the freedom of the press.
Through financing and technical assistance, the foundation assists civil society organizations (CSOs) in developing their capacity to have a stronger effect. 
2. Give Well 
GiveWell is an independent nonprofit organization dedicated to assisting donors in doing the most good with their contributions. Also, the organization offers charity grants through its discretionary grantmaking program. 
GiveWell seeks to support giving opportunities with the greatest potential for impact. Altogether, over 110,000 donors trust GiveWell to manage their gifts. Even more, these donors have donated more than $1 billion in total to recommended groups. Other donations are given based on predicted value, regardless of the recipient's standing as a top charity.
3. Helmsley Charitable Trust 
The Helmsley Charitable Trust provides charity grants to support comprehensive strategies and initiatives that advocate the welfare of underprivileged children and their families in sub-Saharan Africa. 
The organization operates in rural areas of specific African nations including Ghana. This is most especially in regions where it is challenging to have access to clean water and medical care, where children are undernourished, and where there are few if any, educational alternatives.
Resilience development is the focus of all Helmsley's grantmaking initiatives. The organization defines Resilience as the capacity of a community to bend but not break when a crisis arises. Hence, the charitable trust supports measures to reverse this by learning from communities about the underlying issues that obstruct growth. Chiefly,  Helmsley's core focus includes expanding access to vital health services, clean water, financial solutions, improved sanitation infrastructure, and nutrition.
4. Vitol
Vitol offers financial support such as charity grants to institutions including nonprofits. The Foundation aims to provide funding for initiatives and organizations that help underprivileged kids and families break the cycle of poverty and realize their full potential.
In the broader context of poverty, Vitol's focus is on fostering solutions that increase performance quality, advance greater inclusiveness, encourage appropriate innovation, and catalyze access to finance. As a result, the organization funds projects that are almost always located in low- and middle-income nations such as Ghana, where the effects of ongoing underdevelopment, armed conflict, and natural disasters are pervasive.
Vitol's primary areas of investment include education, enterprise & Livelihoods, Health, Water, Sanitation, and Hygiene (WAS). Overall, the organization supported 112 projects in 48 nations in 2020.
5. Vibrant Village Foundation 
Vibrant Village Foundation seeks to help rural communities in underserved areas become self-sufficient and have access to opportunities for success. Hence, the foundation offers charity grants as well as other forms of support to assist community development activities in Ghana and specific nations. 
Vibrant Village Foundation funds programs in countries ranked as low or medium in the UNDP's Inequality-Adjusted Human Development Index. Within those countries, the foundation seeks to support the most vulnerable regions.
Likewise, VVF embraces collaboration to foster dynamic, long-lasting, and highly engaged conversation, with a focus on shared learning and reciprocal accountability. Once a group receives funding, the foundation is dedicated to offering support beyond the project.
Conclusion 
The task of carrying out projects constitutes a recurring process for nonprofits. Hence, seeking funding opportunities such as charity grants is one of the primary activities of NGOs.
Charitable entities in Ghana looking to gain financial support for their organization can apply for any of the grant offerings mentioned in this article. 
If you enjoyed reading this article, do let us know by sharing your comment and suggestions with us at the bottom of the post.