Charity grants are one of the fundamental sources of funding for nonprofits. It is also the primary channel used by NGOs to fund out their various objectives, as well as run the organization. As nonprofits expand, there is a need for larger funding revenue to aid their diverse activities. As a result, sourcing for funds constitutes a critical need for nonprofits that intend to remain functional. 
In this article, we will consider charity grants that can be accessed by nonprofits in Canada.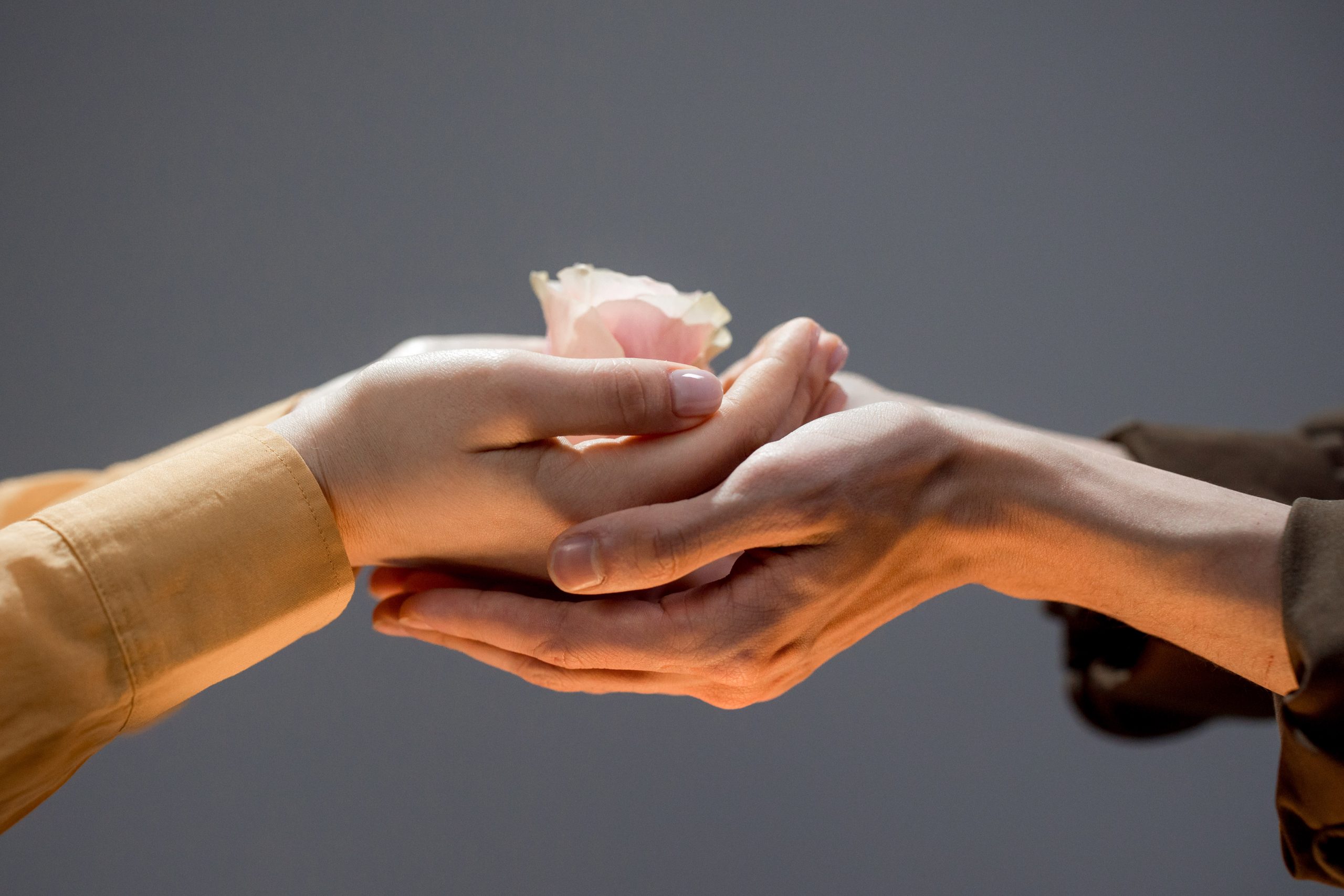 A large sum of nonprofit budgets are funded through charity grants. 
Where can NGOs obtain charity grants in Canada?
Corporations, institutional donors, foundations and government agencies often provide funding opportunities to assist NGOs in undertaking various projects. Likewise, nonprofits seeking to obtain charity grants must also gain the support of various funding partners. 
We will outline 5 organization that offer charity grants to Canadian nonprofits. Also, these funding options are welcome to both small and large NGOs in Canada. 
1. Honda Canada Foundation
Honda Canada Foundation was established to support registered Canadian nonprofits. Hence, the foundation partners with NGOs seeking to create better standard of living for citizens. This in turn has impacted not less than 6 million Canadians.
All application processes are carried out via its website. The foundation disburses over $2 million in donations through charity grants and other initiatives.
Honda Canada Foundation prioritizes four pillars in its funding process. They comprise family, environment, engineering and education. 
Generally, grants are only offered to registered and tax exempt organizations. Institutions not considered for funding grants include educational institutions, religious groups, political and labor organizations, service and recreational clubs. 
2. Aqueduct Foundation
Aqueduct Foundation provides support to registered charities across Canada. The organization achieves this through charity grants and program initiatives. 
Each year, the foundation offers 3400 grants to registered charities as well as qualified donees. An average of $53 million per annum was donated for funding between 2017 and 2021. 
To be eligible for charity grants, the organization must be a registered charity or qualified donee. Likewise, there are no open public granting program. At the same time, Aqueduct does not accept unsolicited grant applications. 
3. Canadian Women's Foundation
The Canadian Women's Foundation offers charity grants to support grassroot nonprofits in Canada. Recently, over 25 support grants of up to $20,000 were disbursed to address various community needs. 
Hence, nonprofits seeking program funding or support for new initiatives can apply to the foundation. Likewise, the foundation supports nonprofits that carry out timely policy or advocacy initiatives, capacity-building and professional development. Also, nonprofits seeking to build networks or obtain funds to undertake operational and administrative responsibilities can also apply for grant support. 
In addition, only registered nonprofits in Canada are considered for grant funding. The foundation also prioritizes grassroots initiatives that promote gender equality, economic security, girls empowerment, advocacy initiatives, and services among others. 
4. TELUS Friendly Future Foundation
The goal of TELUS Friendly Future Foundation is to 'support as many registered charities as possible.' Canadian nonprofits seeking charity grants for innovative programs are welcome to apply for funding. 
Each year, the organization outlines specific criteria and eligibility requirement for NGOs. 
TELUS foundation prioritizes projects that promote development in the area of health, education and technology focused programs for youth empowerment. The organization also supports programs that align with some of United Nations Sustainable Development Goals (SDGs). 
Likewise, registered Canadian charities in a TELUS Community Board region can apply for single-year funding of over $20,000. However, nonprofits can only apply once per calendar year. Also, nonprofits must choose between the Innovation Grants channel or the Community Board Grants channel.  
5. United Way British Columbia (UWBC)
UWBC offers charity grants to nonprofits that serve the needs of children and youth, food security, healthy aging, urgent response among others. The corporation empowers communities by supporting initiatives that promote healthy living and support to the needy. 
Also, UWBC seeks to establish a responsive system that urgently responds to the need of neighboring communities. Hence, the organization makes available grant streams throughout the year. 
UWBC also prioritizes vital connections that create a strong social support network. The organization achieves this by funding programs and services that empower indigent communities. 
Conclusion
A large portion of nonprofit budgets are funded through charity grants. Hence, NGOs must source various means to secure grant funding. 
The various grant offerings outlined in this article provide considerable funding for nonprofits to undertake critical projects. Thus, NGOs seeking to gain visibility through their undertakings can opt for any of these five options. 
We would love to know if this article was helpful to you. Please share your comments and suggestions with us at the bottom of the post.