Pakistan is known for its robust civil society with over 100,000 charities and voluntary organizations. Charity grants constitute the major source of funding for both grassroot nonprofits and national NGOs. Above all, grants provide the necessary resources for nonprofits to undertake their activities in communities.
This article seeks to highlight some of the most accessible charity grants for NGOs in Pakistan. Nonprofits seeking new and easy funding opportunities can opt for any of these offerings.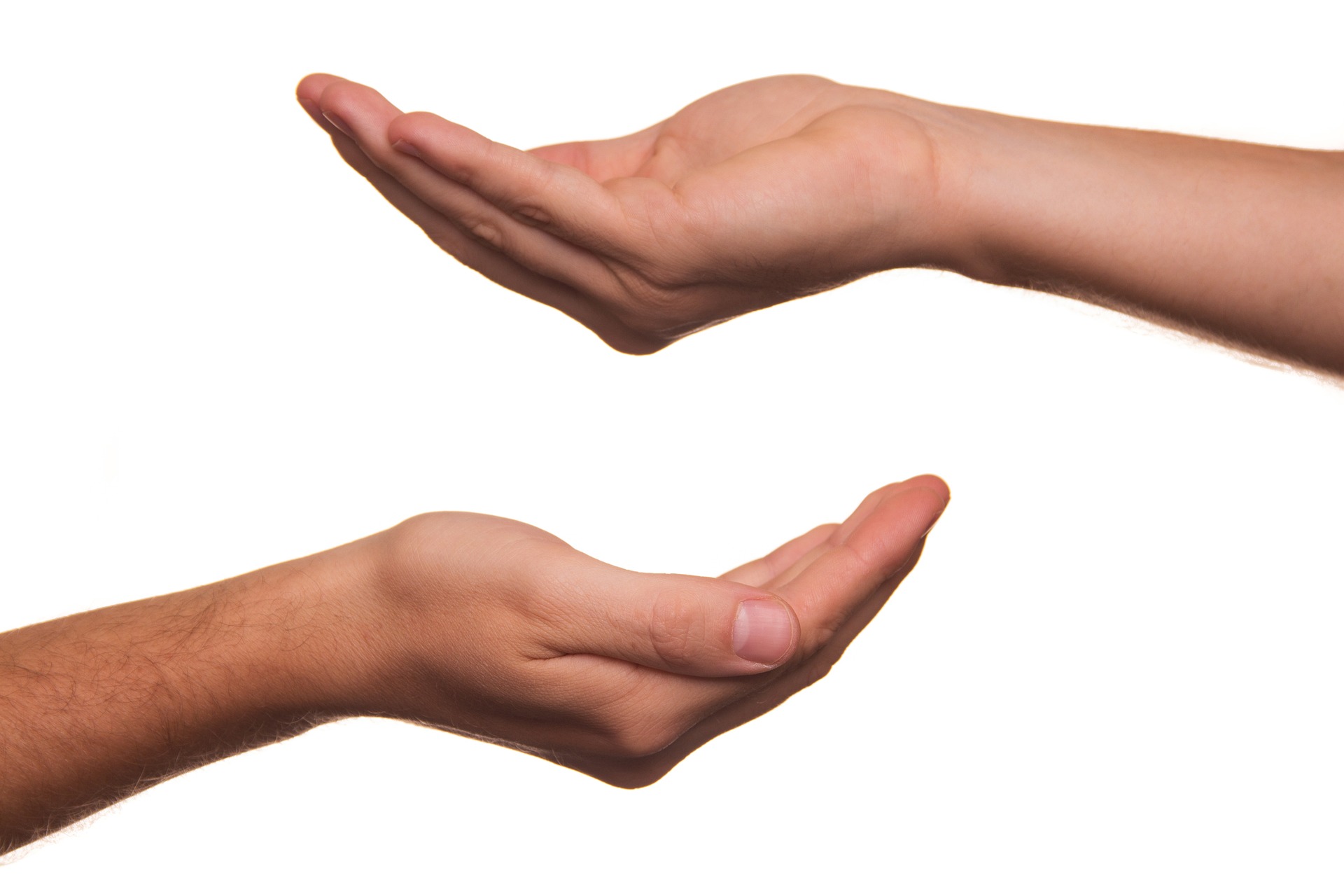 Charity grants constitute a recurring need for nonprofits
Basically, it is the major channel of funding for NGOs
Several organizations allow nonprofits to apply repeatedly for charity grants.
Where can NGOs obtain charity grants in Pakistan?
The social responsibility arm of most corporate organizations provides charity grants for the implementation of various community projects. Likewise, some foundations offer grants to fund critical issues of societal interest. 
The various funding offerings outlined in this article can be accessed by both small and large-scale nonprofits. 
1. Open Society Foundations 
The Foundation provides grants for both individuals and associations that align with its priorities. This includes freedom of speech, democracy, and transparency. 
In 2005, the Open Society commenced its work with Pakistan. Also, the launch of the Foundation Open Society Pakistan and the establishment of its local presence took place in 2008 under the government agreement. The foundation provided support to local groups that foster education in communities. It also granted aid to nonprofits that provided emergency funds to victims of the devastating earthquake which occurred in 2005. 
In 2021, the Open Society Foundations awarded over 3200 grants to both individuals and nonprofits.
Local organizations seeking funding opportunities can apply to the foundation. The five priority areas of interest comprise education, human rights, and justice, government transparency, effective public policy, and the support of independent media. 
2. Commonwealth Foundation 
The Commonwealth Foundation provides support to enable people to participate in democracy and development. Nonprofits seeking charity grant support must address issues that pertain to health, the environment, climate change, and freedom of expression. 
The organization empowers impactful projects that foster critical communication between civil society and government. This is especially in the area of policy and decision-making. 
Applicants should consider these areas when creating their proposals and should attend to more than one theme. 
3. TVO 
TVO offers financial assistance to nonprofits in specified sectors. The Resource Development Section of TVO also provides NGOs with technical assistance in the area of capacity building. Nonetheless, the organization seeks to solve the issue of gender mainstreaming through these various services. 
Likewise, TVO offers charity grants to NGOs that address issues such as education, primary health care, environment, water sanitation and hygiene, livelihood, and disaster management. One core objective of the organization is to foster capacity building through Human Resource Development. 
Only registered NGOs are qualified to apply for support grants. Nonprofits must also be development-oriented with high community participation. Furthermore, NGOs are required to have a properly documented system of record keeping. Lastly, organizations that have obtained previous grants must show how they effectively utilize the funds.  
4. Ford Foundation
The Ford Foundation believes in supporting institutions and people that work to address inequality. According to the organization, only by solving the problem of inequality can justice prevail. Thus, Ford offers charity grants to associations that align with its program and priorities.  
The foundation, since 2006, has provided over 1784 grants to address various projects. Equally, a large sum of its grants is allocated to solve issues of equality and justice that pervade society. Not less than $1.07 billion constitutes the total amount spent on grant funding.
Also, Ford Foundation expanded its frontiers in 2016 by embracing and providing grants to disability communities. Ford has been in existence for over eight decades. Above all, it has supported groundbreaking ideas, creative individuals, and institutions that advocate human development across the globe. 
5. Aga Khan Foundation (AKF)
AKF provides support for nonprofit entities across 18 countries including Pakistan. The organization seeks to create opportunities and foster quality living. Its focus areas comprise agriculture and food security, early childhood development, health and nutrition, climate resilience, education, work and enterprise, and civil society. Likewise, AKF supports women and girls initiatives and also invests in human potential. 
The private nonprofit organization was established in 1967. By and large, it has impacted 8 million people through its partnership with civil society organizations. The human, financial and technical support given to nonprofits has aided some of the poorest and most marginalized communities. 
The Aga Khan Foundation operates in various countries spread across Asia, Europe, Africa, the Middle East, and North  America. Overall, 29,000 civil society organization has benefited from AKF support. 
Conclusion
Charity grants constitute a recurring need for nonprofits. Basically, it is the major channel of funding for NGOs. 
Organizations seeking new mediums of financial support can consider the five funding options listed in this article. Also, some of these corporations allow nonprofits to apply repeatedly for charity grants. 
If you enjoyed reading this article, do let us know by commenting at the bottom of the post.