Charity grants are a major requirement in funding the projects of nonprofits. Also, website search has created an easy way for NGOs to access several funding sources. However, deciding on the right options among the many may pose an enormous task.
In this article, we will consider five organizations that provide charity grants for nonprofits in the US.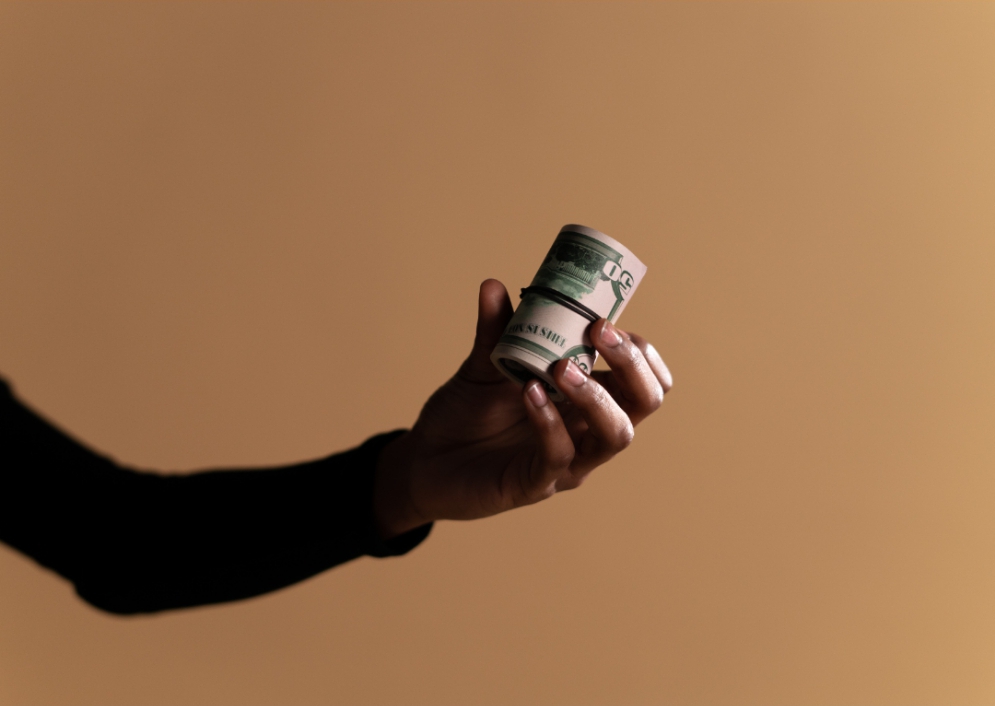 Charity grants are the primary source of funds for nonprofits.
They provide the resources for NGOs to undertake projects on a large scale.
In addition, nonprofits also gain more awareness and attract new donors.
Where can NGOs obtain charity grants in the US?
The US offers several opportunities for nonprofits to access funding through various initiatives. However,the charity grants outlined in this article are offered by organizations that have established credibility over the years. Furthermore, their funding options are quite diversified. NGOs seeking donation funds may consider one of these organizations.
1. Bank of America 
BOA charity grants are given to nonprofits that address basic human service and community development. Bank of America is also known to provide grants and sponsorships to local nonprofits that serve in the area of education, food, housing, workforce development, and community development among others. Basically, nonprofits that offer solutions to both immediate and long-term needs can apply for grants. 
It should be noted that local grants are only given to tax-exempt nonprofits under the 501(c)(3) section of the Internal Revenue Code. Private foundations are also not considered for charity grants. 
The Bank of America Charitable Foundation has been in existence for over ten years and has invested over $2 billion in funding. 
2. Bill & Melinda Gates Foundation
The Bill & Melinda Gates Foundation is most renowned for its diverse funding opportunities for nonprofits. The foundation awards charity grants to solely U.S. 501(c)(3) nonprofits and other tax-exempt charities. 
The organization has served communities as well as nonprofits for over 20 years. Some of their core service areas include policy and advocacy, development programs, health, growth and gender equality, among others.
The Bill & Melinda Gates Foundation is said to be the largest giving organization globally. The foundation, since 2000, has supported thousands of projects across communities with over $53.8 billion in funding. In 2021, US charitable support program stood at $665M. 
3. The Greater Washington Community Foundation 
GWCF is considered the largest local funder for charity grants in the state. With over $1.5 billion invested since 1973, the foundation is one of the greatest support structures for charitable entities. 
The Community Foundation embraces the activities of nonprofits as it partners with thousands to provide impact to communities. It is also keen on innovative solutions that impact societies on a large scale. The organization has served the needs of nonprofits and communities for over five decades. Hence, NGOs seeking partnerships for charity grants can consider the Community Foundation. 
Some of the regions that have largely benefited from the foundation's support include DC, Montgomery County, Northern Virginia, and Prince George's County. 
Grants are offered to charities with tax-exempt under section 501 (c)(3) of the Internal Revenue Service Code. Other nonprofits that may be considered for grants are entities that meet IRS charitable guidelines. 
Over a dozen of individual grants are given at various times of the year. The foundation currently holds 4 regular grant cycles that span winter, spring, summer, and fall.
4. Walmart Foundation
Walmart offers local, state and national charity grants to nonprofits that provide solutions in the area of opportunity, sustainability, and community development. 
Nonprofits recognized for charity grants must be public charities listed in the IRS Current State Master File and public charity equivalents. These may be faith-based organizations serving in communities, schools and units of government. Organizations can also apply to multiple programs at the same time. They must however meet each program's eligibility criteria. 
The foundation, in 2022, gave over $1.5 billion to support programs that align with its standard. Walmart's priority areas include community support, racial equity, encouraging sustainability, and creating opportunities.
5. U.S. Department of Agriculture (USDA)
The USDA offers grants as well as loans to nonprofits to finance their activities. Grants are majorly given to charities with missions to improve housing in rural areas. USDA also considers NGOs that offer technical assistance and training to rural regions seeking to create better housing.
Conclusion
Charity grants are the primary source of funds for nonprofits. They provide the resources for NGOs to undertake projects on a large scale. In addition, nonprofits also gain more awareness and attract new donors. 
The various foundations listed in this article offer charity grants to both small, midsize and large-scale nonprofits. Even more, consideration is given to small nonprofits that serve in communities. Hence, NGOs seeking new grant opportunities can opt for one of these funding options. 
If you enjoyed reading this article, do let us know by sharing your comments and suggestions with us at the bottom of the post.