The nonprofit sector oftentimes relies on charity grants and funding to carry out its objectives. Likewise, the success of a nonprofit largely depends on the availability of funds for operation. As a result, nonprofits must seek various revenue options to remain relevant and impact societies. One worthy and most recognized choice for funding is charity grants. The bulk sum allows nonprofits to undertake large-scale and long-term community projects.
In this article, we will consider some of the most accessible charity grants for nonprofits in Australia.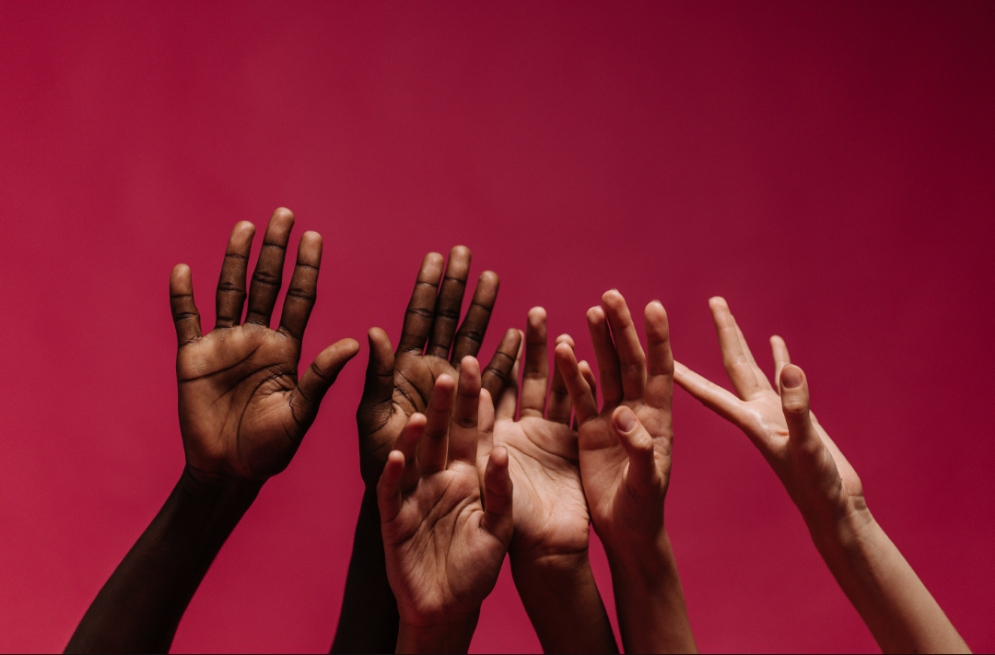 Obtaining charity grants can be quite competitive.
Therefore, seeking out grant opportunities requires relevant and quality search.
The nonprofit's mission must also align with the grant funding objectives.
Where can NGOs obtain charity grants in Australia?
The 5 grant options listed can be easily accessed by small and large nonprofits in Australia. Also, the registration processes are not so cumbersome. 
1. Australian Community Foundation 
The Australian Community Foundation seeks to create a fairer and more sustainable nation powered by giving. The organization has been in existence for over 25 years and provides charity funding opportunities for NGOs. Likewise, the foundation has successfully established a community of giving by connecting with nonprofits that serve the need of the people. 
Presently, the Australian Community Foundation is the only nationally-focused community foundation. Hence, various granting opportunities are given to nonprofits that pursue support initiatives aligned with the organization's interest. 
Nonprofits that intend to apply must be registered with the Australian Charities and Not-for-profits Commission. 
The Australian Community Foundation, in 2018, established the Community of Giving making it the first formal community foundation in Australia. The Community of Giving is made up of nonprofits, funders, and philanthropists. 
2. New Castle Permanent Charitable Foundation 
The New Castle Permanent Charitable Foundation offers charity grants for projects within the regions of Hunter, Central Coast, Central West, Mid North Coast, New England and Northern Rivers areas of NSW. 
Funding applications are offered twice a year. Likewise, these charity grants are within the range of $20,000 to $200,000 with an average grant size of roughly $50,000. Also, the total grant contribution amounts to over $1.63 million. Each year, the foundation offers $1.5 million in grants to eligible charities and community organizations that align with its funding criteria. 
Also, these nonprofits must work to address issues of interest in the community. This basically comprises cases that pertain to health services for the vulnerable and disadvantaged. Nonprofits seeking to improve the quality of life and social well-being of marginalized and at-risk young people can apply for this charity grant. 
3. Origin Energy Foundation
Origin Energy Foundation was established in 2010 to deliver educational opportunities in improving the lives of young Australians. The foundation also provides charity grants to support education programs. 
Recently, the organization expanded its segments to embrace greater gender diversity in 'STEM' education – science, technology, engineering and maths. Origin also seeks to bridge the equality gap in educational opportunities for indigenous students and children in rural and remote Australia.
Nonprofits are empowered through training and development to build a stronger community sector. 
Nonprofits that undertake projects in education, training and development of young individuals can apply for this charity grant. 
4. Sisters of Charity Foundation 
The Sisters of Charity Foundation assists nonprofits that embark on community initiatives to address poverty, disadvantage and marginalization. Charity grants of up to $15,000 are offered to nonprofits that address these issues. The charity foundation favours grassroots nonprofits that may not easily gain the attention of other traditional sources. 
Sisters of Charity is dedicated to progressively addressing the current and emerging needs of society while upholding the standards of the organization. The foundation works closely with accepted applicants to know the need of the nonprofits and provide the most valuable support. Is your nonprofit a source of hope and compassion for the needy? You may want to consider applying to the Sisters of Charity Foundation.
5. The AMP Foundation
The AMP Foundation is one of the largest and independently-funded corporate foundations in Australia. The organization was established in 1992 and has donated over $108 million to the development of the Australian community. 
The foundation partners with small groups of non-profit organizations that promote the financial well-being of societies. Also, it assists nonprofits in providing support to disadvantaged citizens in Australia. 
AMP employees and financial advisers are known to serve the community by providing pro bono work, volunteering, payroll giving, mentoring, and fundraising.
Individuals who seek to impact the community can also apply to any of AMP's charity grants. 
The program was established in 2014 and runs yearly. Generally, the organization set asides $1 million in grants to support Australians from all walks of life impacting the community.  
Conclusion 
The various charity grants can be quite competitive. Therefore, seeking out grant opportunities requires relevant and quality search. The nonprofit's mission must also align with the funding objectives. 
Hence, we've provided charity grants that embrace various community goals and make room for small nonprofits. 
If you enjoyed reading this article, please share your thoughts and comments with us at the bottom of the post.