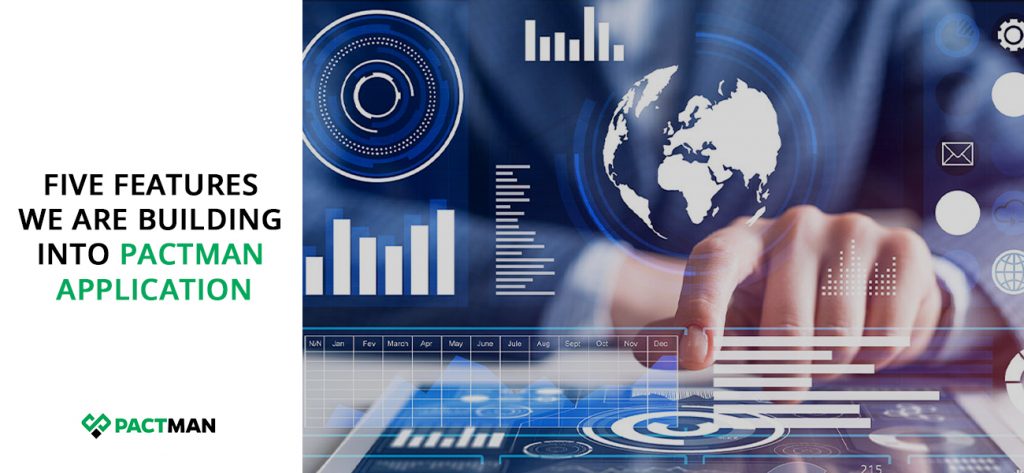 A couple of months ago, we revamped our branding to focus on our company instead of any one project we are building. We introduced our audience to our current project called PACTMAN. PACTMAN is a web-based application that connects donors to Non profit organizations.
Below are five features we are building into our ground breaking application.
Auditing of donations: To ensure transparency, PACTMAN will audit all donations distributed to Non profit Organizations. Our commitment to transparency means that the application we are building will ensure proper scrutiny of donations made on the platform.
Dark mode availability: We understand that light sensitivity from screens is a very common issue for a lot of people and that is why we have built PACTMAN to cater to this. Users of PACTMAN will be able to activate dark mode. This feature will reduce screen brightness once a user switches to a darker theme in the Pactman interface.
User safeguarding: PACTMAN will have an in-built message filtering system that will hide offensive comments that contravene its usage policies. This system will be automatic.
Transparent donations: To encourage transparency, users logged into the application will be able to view any donations made by any Pledger donor account to Non Profit Organizations.
 Support for cryptocurrency:  We are building PACTMAN with the intent to eventually support cryptocurrency as a donation option to Non Profit Organizations. Our plan is to support Pledge Utility Coin and other cryptocurrencies.
As a reminder, it is important to note that we are building an application that will eventually be the largest publicly accessible aggregator of non-profits anywhere in the world. Our application will also be a trust center for donors looking to make donations to distant non-profits. Our plan is for PACTMAN to host at least 5 million non-profits across the globe. We hope to launch our public beta soon. More details will follow on this.
The five features above are some of the many features we are building into an application. Our Pactman application is going to disrupt the nonprofit space.
Are you a venture capitalist, Angel Investor or Private Equity Fund with an interest in advancing social change? If so, send us an email at "blog at trypledge dot org" with the subject "Interest in Funding Pactman"