Nonprofit marketing is the process of applying marketing techniques and methods to advance the goals and objectives of an organization, raise funds, and enlist volunteers and supporters.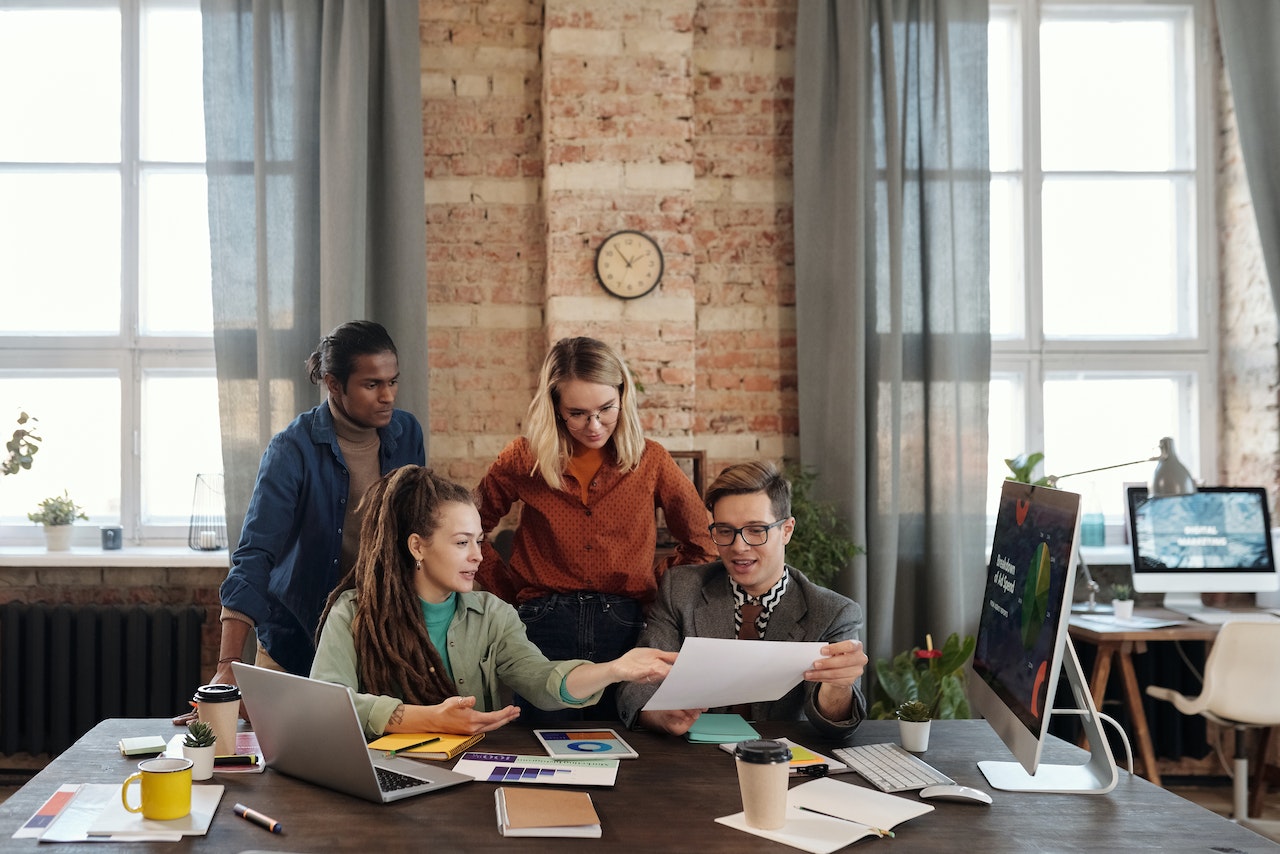 You must market your nonprofits to attract donors.
Your key messages are as important as the marketing techniques you choose.
How To Write a Marketing Strategy For a Charity
You can focus on operating and expanding your organization by implementing mechanisms to produce and distribute your marketing content.
Here's how to put together an effective nonprofit marketing strategy.
1. Specify Your Marketing Objectives
The purpose of your nonprofit marketing plan is to translate the organization's mission and long-term goals into strategic and doable objectives.
You could use marketing to further your goal in the following ways:
2. Identify Your Target Audiences
Nonprofit marketing is quite distinct from other forms of marketing as your organization often has numerous target audiences, including contributors, volunteers, clients, and constituencies.
Each of these buyer personas must be identified and understood since the marketing you use will vary depending on who you are speaking to. (Key messaging will be covered next.)
3. Prepare Your Main Points
Your nonprofit organization's key messages should include the information you want people to hear, remember, and spread. It's crucial to create these before launching into marketing strategies.
Marketing Techniques for Nonprofits
There are several options nonprofit organizations can explore to market their causes. Some of them include:
1. Charitable Video Marketing
People prefer video content whether they are consuming it for work, school, or entertainment. As a nonprofit, using video marketing is a specific approach to pique viewers' attention and support.
2. Nonprofit Social Media Marketing
Among organizations, social media marketing is incredibly common. In addition to being free, it gives businesses a platform to express their brand personality and interact with their customers.
3. Nonprofit Website
Every charity organization needs a website, which may be built using a CMS like WordPress or CMS Hub. Your organization's website acts as its online headquarters and contains vital information, such as what you stand for and how others may get involved and support you.
4. Digital Nonprofit Marketing
Search engine optimization (SEO) and search engine marketing (SEM) are effective ways to market your nonprofit. Optimize your nonprofit content for SEO to attract visitors from organic search results. SEM, on the other hand, is the process of increasing visibility and traffic through both paid and organic searches.
To raise your search engine ranks, your organization can employ keywords in blog posts, videos, podcasts, and other digital content.
Conclusion
Although a nonprofit doesn't exist primarily to make a profit, the traffic, money, and exposure that marketing generates can help sustain operations. 
These initiatives and tactics can also ease the burden on your team and volunteers and promote your organization. In addition, it allows employees to devote more time to critical causes and constituents.
We would love to know if this article was helpful to you. Please share your comments and suggestions with us at the bottom of the post.