There are a ton of charity grants available in the world of grants. However, finding the proper kind of grant funding for your organization can be difficult as it is quite daunting to become familiar with all the alternatives.
In this article, we will consider five charity grants that can be accessed by nonprofits in Jamaica.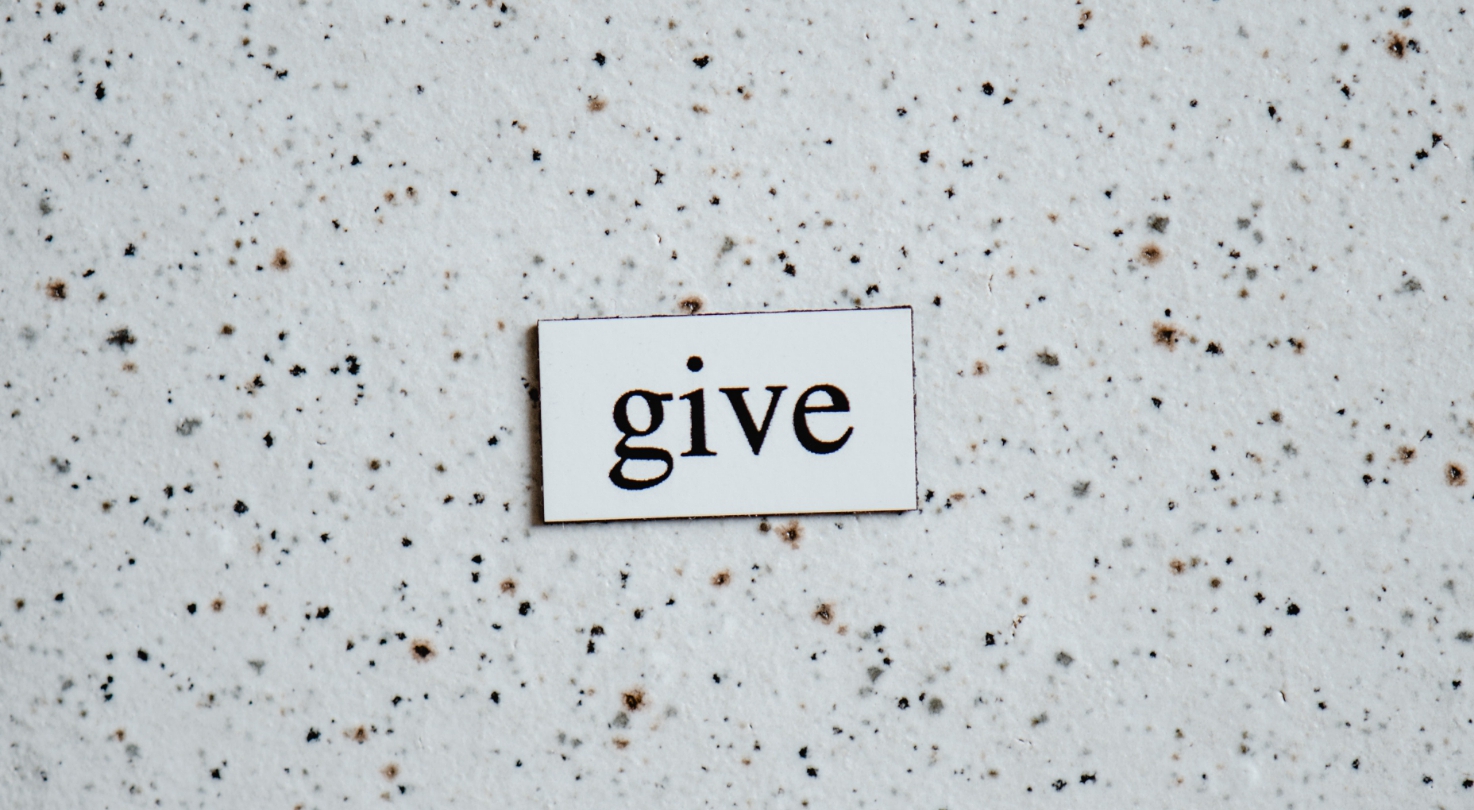 Charity grants constitute the major source of funds for several nonprofits. 

Likewise, NGOs largely depend on grants to finance large-scale projects.
Where can NGOs obtain charity grants in Jamaica?
There are several corporations and government entities that provide funding for nonprofits. We will consider a few of them in this article. 
1. Jn Foundation Charity Grants
Jn Foundation works to encourage the kind of change that will create a society that is beneficial to everyone. Hence, it offers resources and aid such as charity grants. 
Likewise, the foundation serves as a fundraising and development organization. By and large, it provides grants in three major categories to several programs and initiatives. 
Jn Foundation prioritizes projects that promote financial Independence and financial empowerment for all Jamaicans, education development, cultural preservation, and societal advancement. Additionally, the Foundation is interested in supporting high-impact programs that can sustain themselves after the financing period has ended.
2. Inter-American Foundation (IAF)
The Inter-American Foundation makes investments in regional groups that advance social inclusion, peace, and security. Additionally, the foundation supports community-based enterprises and boosts conservation and resilience initiatives to protect against natural calamities. 
The foundation collaborates with neighborhood groups that find cutting-edge yet workable answers to local development problems. This is especially in underserved or excluded communities. 
The foundation aims to provide direct financial support for community-driven development in the Caribbean and Latin America.
3. Digicel Foundation JAMAICA 
Digicel Foundation offers charity grants worth millions of dollars to support development projects. 
The community development program by Digicel aims to foster the nation's growth. For this purpose, it works with grassroots nonprofits to fund community initiatives. 
The foundation prioritizes projects that promote education, agriculture, entrepreneurship, kids initiatives, and other neighborhood-based pursuits
4. American Friends of Jamaica 
American Friends of Jamaica is a 501(c)(3) non-profit organization. Overall, the activity of the foundation is primarily geared toward providing charity grants.
The organization fund projects that seek to better the lives of Jamaicans. Basically, the primary areas of funding include education, health care, and economic development.
The American Friends of Jamaica was founded in 1982. Since then, it has built a legacy of philanthropy dedicated to the people of Jamaica, raising close to $20 million for its non-profit and charitable organizations.
5. Friends of Jamaica (FOJ)
FOJ provides charity grants to fund diverse initiatives, projects, activities, and events that aim to enhance the standard of living for Jamaicans.  The organization's area of emphasis includes Jamaican public health, the environment, education, culture, and long-term neighborhood growth.
The majority of FOJ members consist of Jamaica-based former Peace Corps volunteers. 
Likewise, the FOJ seeks to advance international friendship and peace through various methods. This includes facilitating, assisting, and/or promoting community-based organizations. CBOs are also provided with the necessary support to undertake initiatives and projects. 
Conclusion
Charity grants form the lifeblood of countless nonprofits, breathing vitality into their noble missions. Similarly, NGOs rely extensively on these grants to fuel their far-reaching endeavors.
We extend an open invitation to small, medium-sized, and large-scale nonprofits across Jamaica, beckoning them to embark on a journey to secure the grants detailed within this article. Notably, our hearts are attuned to the small nonprofits that labor with dedication in local communities, as their service echoes far beyond.
If this article resonated with you, we eagerly await your thoughts and insights. Kindly share your valuable comments and suggestions with us at the bottom of the post, for together, we illuminate the path of change.