NGOs are a major contributor to societal change. Hence, several organizations and global conglomerates have recognized the need to donate to nonprofits. The impact of charitable organizations can therefore be attributed to the efforts of these companies.
In this article, we will consider some of the global companies that actively donate to nonprofits.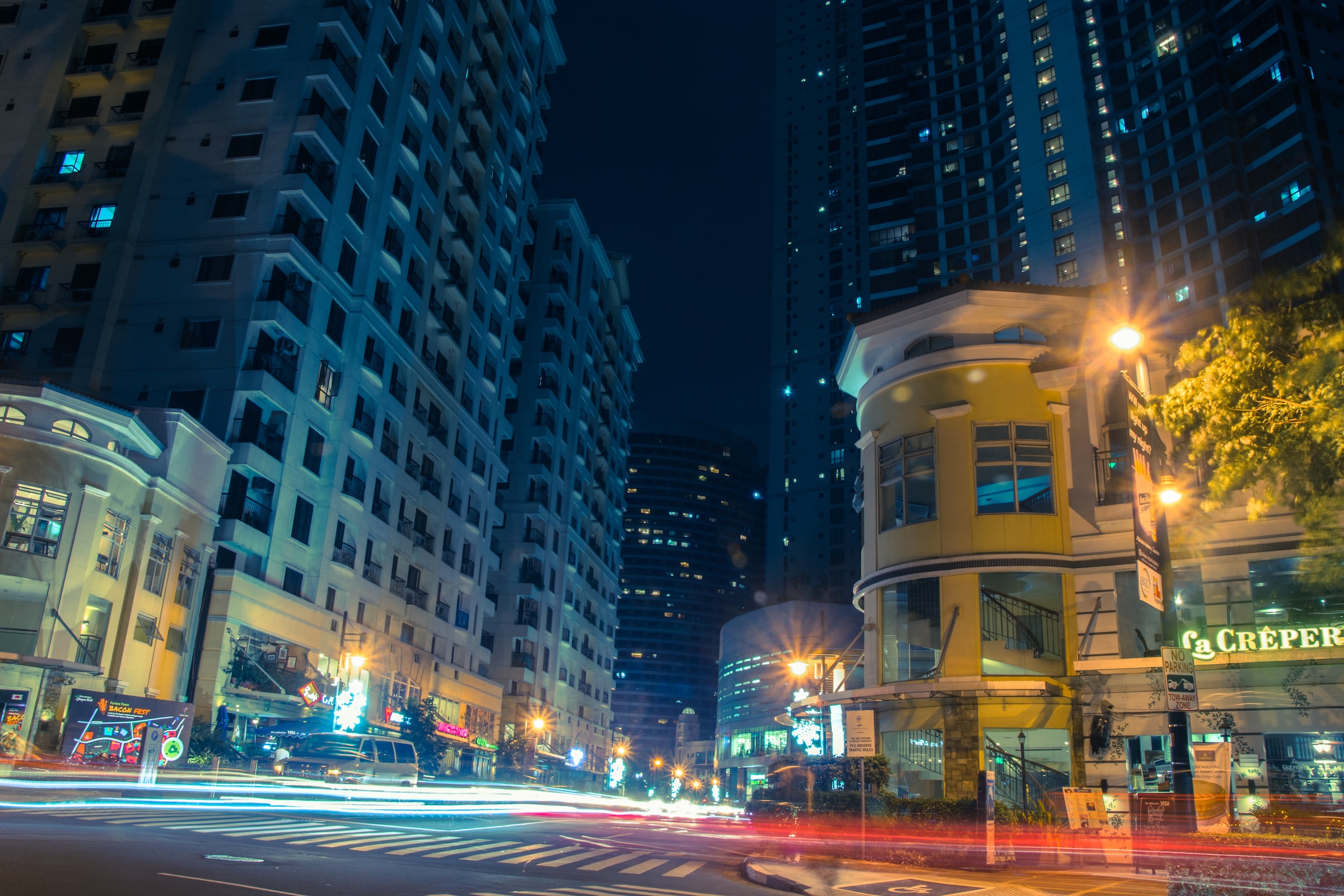 A nation embraces societal advancement when corporations choose to donate to nonprofits
The act of donating to charities is one great way to grow a community and nation at large
Hence, contributing to the growth of nonprofits is requisite for societal progress as a nation
What are the top 5 Global Companies That Donate to Nonprofits?
Several organizations have established a culture of supporting NGOs through contributions and volunteering. This dynamic practice has ranked them among the most prominent organizations that donate to nonprofits.
Let's go further to assess their various contributions.
1. Google
Google tops the list among the companies known for its act of charity. The tech giant has a thriving nonprofit community that has been in existence for over fifteen years.
The company, in 2021, provided over $617 billion in funding through its Google Search, Google Play, Google Cloud, YouTube, and Google advertising tools. These tools are primarily made available to nonprofit organizations. 
The various Google nonprofit grants include Google Ad grants, Google.org impact challenge, and Google workspace for nonprofits among others. These grants provide effective digital tools for nonprofits to raise awareness and maintain productivity. The company also provides funds to empower NGO activities in the community.
Google, in 2020, extended its support for nonprofits in Ghana, Nigeria, and Tanzania. Hence, the various grants are now made available in 67 countries. 
Also in 2021, the philanthropic arm of Silicon Valley-based Google, organized a nonprofit program to capture innovative ideas. The program intended to create a sustainable impact in communities and globally. Four organizations were selected and awarded $1 million grand prizes. 
Google is one of the prominent organizations that donate to nonprofits on a large scale. This in turn has strengthened various charitable entities across the globe.
2. Microsoft
There are several services that Microsoft offers to charitable organizations. Likewise, Microsoft Tech for Social Impact is one arm of the company that donate to nonprofits through empowerment and grants. 
The impact program seeks to promote digital transformation for three million NGOs across the globe. It also provides an opportunity for nonprofits to impact communities by addressing critical social issues. This support initiative has empowered over 300,000 NGOs on the Microsoft cloud. 
Microsoft employees are also known for their voluntary acts. The organization reported that not less than 29,000 of its workers have volunteered over 720,000 hours. Also, more than 32,000 nonprofits have benefited from the $255 million donations by Microsoft employees. 
Other Microsoft grants include discounts for NGOs in accessing its service tools such as Microsoft 365, Office 365, Azure and Dynamics 365, Surface hardware, and on-premises software. The company also empowers Nonprofits to use technology efficiently in carrying out the organization's activities.  
3. Coca-cola
The Coca-Cola Foundation, an offshoot of Coca-Cola, is a platform that donate to nonprofits. The foundation disclosed that it has awarded over $1.4 billion in grants to accelerate sustainable community initiatives across the globe. Also, the foundation, in 2021, donated 2.0% of its operating income to local communities. 
In its 2021 charitable report, 500 grants and donations were given to various organizations to support their work. Coca-cola also partners with charitable organizations that are known to create shared opportunities in societies where they operate. Among such organizations include United States Agency for International Development (USAID), American Red Cross, and World Wildlife Fund (WWF) among others. 
4. Nike
Nike Give is the philanthropic arm of Nike that donate to nonprofits in the United States. The company, in 2020, gave over $40 million to empower NGOs focused on social justice, education, and racial inequality. This NGO support is expected to span four years. 
Also, the recent proxy statement of the Knight Foundation reveals that the organization holds $2.9 billion in Nike Stock. This makes it the largest grant-making organization in the state. 
Nike partners with the Notah Begay III (NB3) Foundation to empower Native children through sports and play. The company is also known for its committed support to the Black Community. Over $140 million of funds was given to support various Black communities in the United States. 
Phil Knight, Nike co-founder, and wife Penny Knight ranked in 2020 among the top 5 nationally in philanthropy. The Chronicle of Philanthropy reported that the couple gave over $1.37 billion in charitable gifts. Also, the Knights provided grants to the Oregon Community Foundation and Oregon Health & Science University. This is to assist in pandemic relief, treatment, and containment. 
5. Chevron
The global energy corporation also ranks among the organizations that stand out for its donation to charities. The corporation, in 2021, contributed $6.6 million to community organizations and nonprofits in Fresno, Kern, and Monterey counties. Through its Global Community Fund, Chevron donated $290,000 to the China Women's Development Foundation (CWDF). The grant is to assist in response efforts in China. 
Chevron also granted $350,000 to multiple nonprofits and food banks to support communities within the Gulf of Mexico. The fund was disbursed to several charities and food banks in Southeast Louisiana. Chevron funding also extends to children. The corporation donated $500,000 in support to empower kids learning through DonorsChoose. U.S. teachers are also given $1,000 in grants to procure personalized educational care packages and other necessities to assist students in their curriculum. 
Other organizations that have received funding from Chevron include Permian Basin nonprofits, West Texas Food Bank, and Eddy and Lea County United Ways, among others. 
Conclusion
A nation embraces societal advancement when corporations choose to donate to nonprofits. This may come through grants or voluntary support. The act of donating to charities is one great way to grow a community and nation at large. Likewise, this development is majorly carried out by nonprofit entities. Charitable entities also play a major role in building a thriving and fair community.
If you enjoyed reading this article, please share your comments and suggestions with us at the bottom of this post.