Several organizations recognize the need to contribute to the advancement of NGOs through grants and voluntary support. The Google nonprofit grants stand out among the many as their offerings can be accessed in more than 65 countries. Also, no application fees are required to benefit from these offers.
In this article, we will outline the top 5 Google nonprofit grants that NGOs can access to scale their organization as well as discover new donors and supporters.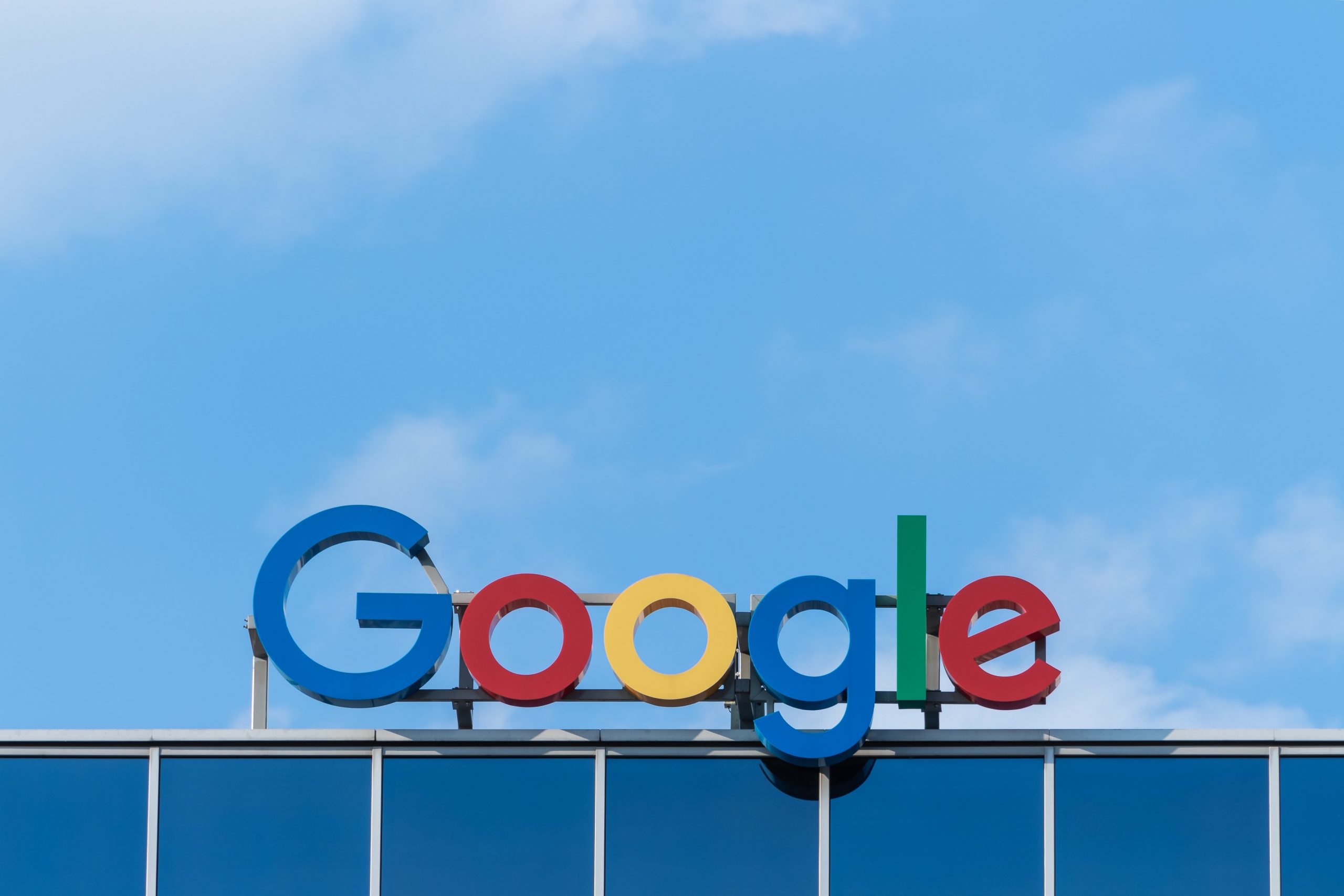 The unique product and services offered by Google For Nonprofits are made available to NGOs for free
NGOs are also provided with the opportunity to gain visibility across the web space and social media platforms
These offerings are available for access in over 65 countries.
What are the top 5 Google Nonprofit Grants?
Grants provide the resources to carry out major projects and provide services to the public. The Google Nonprofit grants supports charities through fundings and initiatives. Also, these organizations are given free access and discounts to Google's software products. Although there are more funding offers available for nonprofits, we will discuss the top 5 Google nonprofit grants every NGOs can easily access.
1. Google Ads Grant
Google Ad Grants enable NGOs to raise awareness through Google search ads to attract donors and volunteers. This is one of the Google nonprofit grants that provide visibility for NGOs in the web space. Nonprofits that qualify for the grant will be given access to over $10,000 per month for search ads on Google.com.
Google Ad grants are only given to eligible nonprofits with a standard website that corresponds with Google's website policy. Nonprofits must also adhere to the program regulations.
NGOs who intend to apply for the Google Ad Grants are required to register for Google for Nonprofits offerings. Once the organization verifies a nonprofit's eligibility, it will be given access to apply for Google Ad Grants.
All participants are required to fill out an assessment form to be submitted for review. Once the request has been approved, the organization will receive the Ads Grant account email invitation. Nonprofits can then set up their ads campaign after accepting the invitation.
2. Google.org Impact Challenge
These Google nonprofit grants are awarded to community-driven NGOs and social enterprises that have created impacts in their communities. The impact challenge also seeks to recognize ideas that can solve global issues.
Hence, nonprofits with potential ideas for community or global development are welcome to participate in the challenge. The most innovative ideas receive funding, mentorship and technical support.
The recent Google.org Impact Challenge on Climate Innovation focuses on building innovative climate solutions. Organizations with innovative ideas will receive funding of up to $5 million. They will also be given access to Google's technical expertise.
Applications are open within specific periods of the year. Following application resumption, organizations are requested to submit their proposals for scrutiny. The perusal is carried out by experts, community leaders and the general public. This is to select the ideas that have the needed potential for impact. The chosen applicants are then announced and awarded grants and support for up to three years.
3. Google Workspace for Nonprofits
These Google nonprofit grants can be leveraged by charitable organizations to gain access to exclusive Google Workspace offers. The basic features are free while Workspace Business and Enterprise editions come at discounted rates.
Several benefits come with the Google workspace. This includes flexible pooled storage per user which is shared across the organization and 5TB of pooled storage per user for enterprise plan customers. Organizations can also request additional storage through Google Support.
To begin the verification process, NGOs are required to open a Google for Nonprofits account. NGOs must also apply for the account by registering with TechSoup. This startup is responsible for handling the verification process.
After registration, eligible nonprofits will be able to request a Google for Nonprofits account. A verification notice will be sent via email once completed. The organization can then go ahead to activate the products they intend to use.
This access is only granted to organizations with charitable status in their given country. These nonprofits must also meet the eligibility requirement of Google in their country. Likewise, government entities, healthcare organizations, and academic institutions are not eligible for the Google Workspace for Nonprofits.
NGOs seeking cloud-based productivity suites can take advantage of the Google workspace offerings.
4. Youtube Nonprofit Program
The YouTube Nonprofit program allows NGOs to connect with donors, supporters and volunteers. With YouTube's massive viewers of about one billion, nonprofits can leverage storytelling to reach their global audience.
The program allows users to visit the organization's website to learn more about its service. Users can also give their support with Link Anywhere Cards. The YouTube giving features also assist in fundraising and rallying supporters. The Creator Academy lessons assist nonprofits in carrying out their activities.
Organizations are required to review the Google Nonprofits eligibility guidelines before applying for the program. Also, nonprofits must be registered as charitable entities and must be included among the countries listed by Google.
5. Google Maps Platform
This Google nonprofit grant allows charitable organizations to gain access to $250/ month of Google Maps Platform credit. Nonprofits can also use custom maps and global location data to create effective data visualizations. This helps to track the impact of nonprofit entities.
NGOs are also given access to Google Mapping tools like Creation Tools and My Maps.
Organizations will need to have a Google for Nonprofits and a Google Cloud billing account to apply for the grant. Other requirements include the organization's address, domain name, and phone number among others. After providing all information required, the request will be reviewed in 3 business days.
Conclusion
NGOs seeking to gain visibility across the web space and social media platforms can leverage Google nonprofit grants. There are also several other Google offers available for charitable entities. The various opportunities provided by the giant corporation help to create an efficient NGO.
If you enjoyed reading this article, please share your comments and suggestions with us at the bottom of the post.