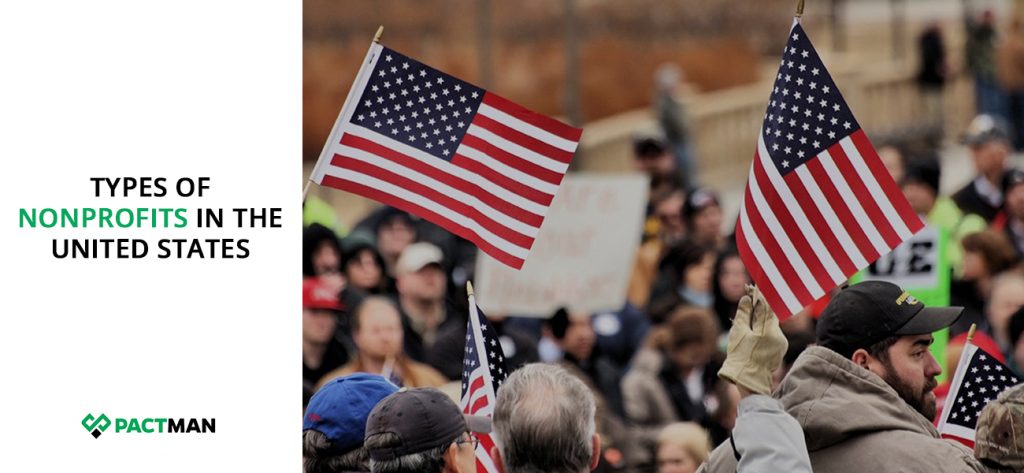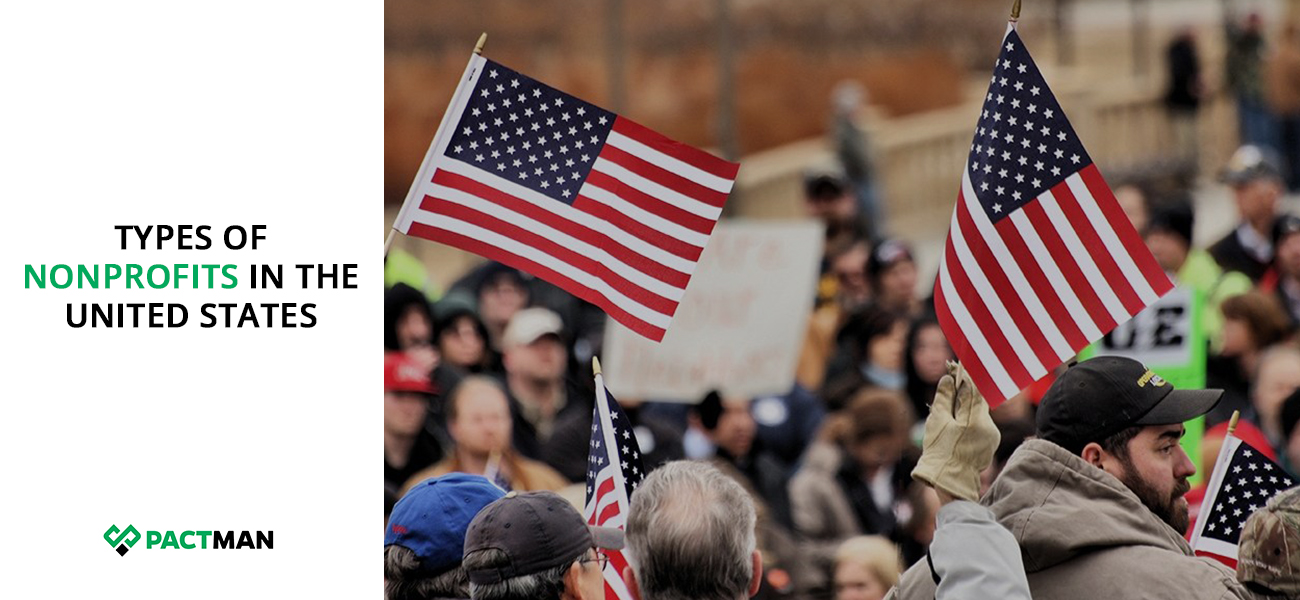 America is a massive country with a teeming population of about 331 million people. In the United States of America, there are approximately 1.6 million Nonprofit organizations in operation. Right across the country, there are a wide variety of non profit initiatives cutting across various facets of society: Education, Economic growth, healthcare, and many more. In America, to conduct certain charitable activities, you must first register your non profit. There are some benefits to registering a Nonprofit in America. Some of the benefits include: attaining a verified legal status, qualifying for financial assistance and exemption from various governmental taxes.
This blog post will help you understand how to register a Nonprofit in the United States of America.
Steps to Register a NonProfit in America
Step One
Think about the name of your non profit. When choosing a name, use something that is unique and that will make your non profit stand out. To aid this process, ask yourself critical questions. Questions to ask yourself include: What are we trying to achieve? What do we stand for?
Step Two
After choosing a name for your Non profit organization, choosing your board of directors will be the next thing to do. When choosing a board member, ensure you choose people who meet at least the following criteria:
The selected board member is passionate and committed to the nonprofit's industry
The selected board member needs to have time for a new board member commitment.
The selected board member needs to be someone who has integrity.
Step Three
The third step is to formally incorporate and register as a Non profit Organization (NPO). This will allow your initiative to take advantage of the legal protections afforded to registered NPOs in the United states of America. If you are not an American citizen this will not affect your registration: this is because individuals do not need to be American citizens to in order create a new NPO. This is clearly stated on the US Department of State government website.
There are various types of legal structures for NPOs in America. This includes: association, trust, or corporation structures.
You can register your nonprofit online for $359 + state filing fees on legalzoom.com. Note – there are other sites, but I have used legalzoom for tasks like this with very little issues in the past
So What Happens After Registration?
After the registration of your NPO, you are free to recruit members of your choice to your non profit organization. You generally do not need to involve any regulatory or government agencies in your activities. As a rule of thumb, your NPO is not allowed to work with governments or individuals sanctioned by the US or any groups considered terrorist organizations. You are free to work with foreign donors, governments and foreign NPOs. On the political front, NPOs are allowed to take part in political activities: This is because American law allows NPOs to exercise their freedom of association. Take note that if you take a Partisan view when involved in your political activities, you may not qualify for a tax exemption.
Conclusion
Registering your NPO in the United States of America is a very straight forward process if one follows all the steps outlined above. The United States of America will continue to be a thriving point for charitable initiatives because of the enabling environment created by the country. The tax exemption and the freedom of expression are some of the few incentives that will enforce that trend.  If this article interests you, you might want to read another blog post: how organizations can support social change.