Charitable organizations are known to undertake projects on a recurring basis. Hence, applying for charity grants is a standard component of their activities. The bulk sum that comes through funding provides an easy opportunity for nonprofits to carry out their responsibilities in society.
In this article, we will consider some of the most accessible charity grants for NGOs in India. Nonprofits seeking funding options can consider these five organizations and their offerings.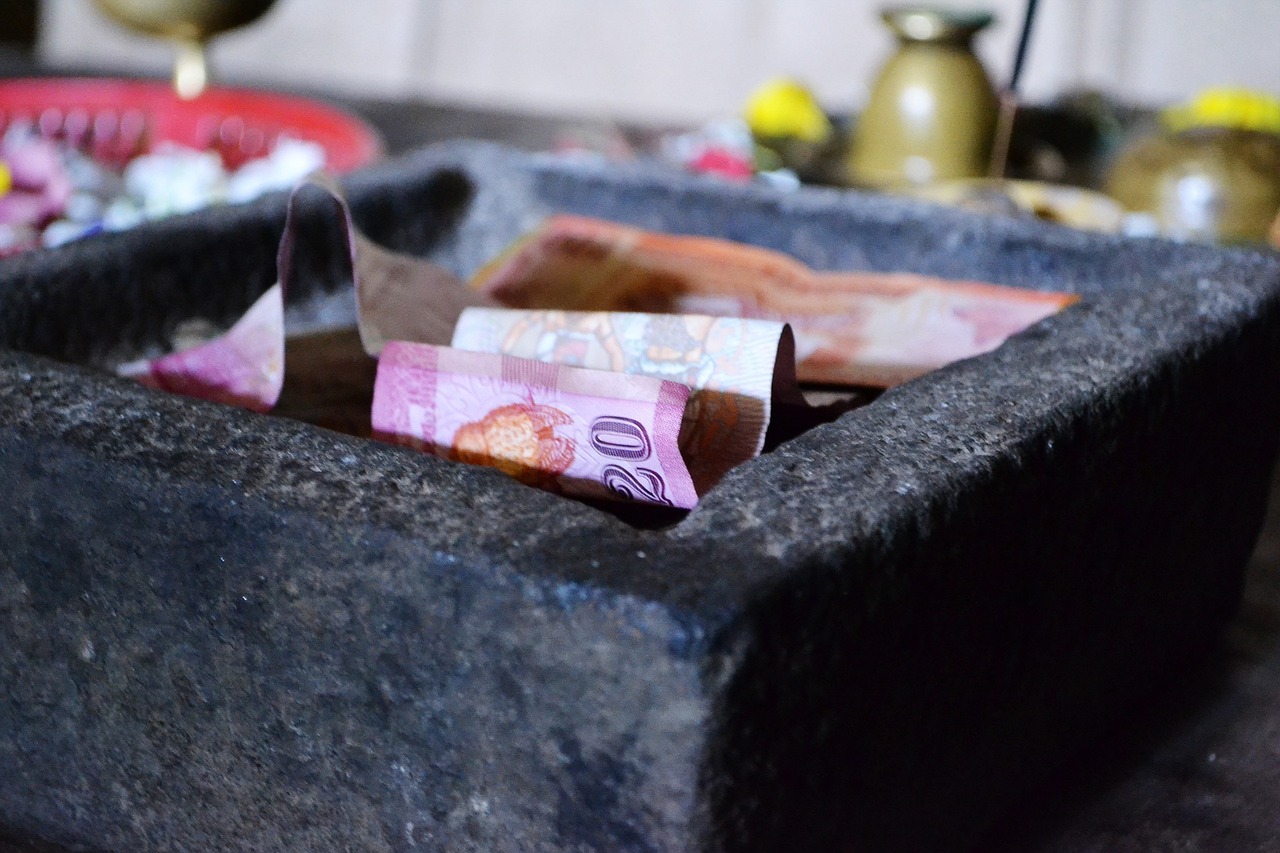 Nonprofits are major contributors to societal development
Also, charity grants constitute one of the most notable funding options used by nonprofits to carry out their objectives
Funding is a critical component for nonprofits that intend to impact society.
Where can NGOs obtain charity grants in India?
The web space has made it easy for nonprofits to access various funding opportunities. However, the thousands of competitions can somewhat create a challenge for small and grassroots NGOs. Hence, we will provide funding options suitable for both small and large organizations. 
The various charity grant offerings outlined in this article are based in India and also embrace all sizes and classes of nonprofits. The major factor for consideration is the organization's ability to impact the community. 
1. Share & Care Foundation 
Share and Care Foundation seeks to empower rural India by creating a more equal world that embraces Gender Equality, Healthcare, and Education for everyone. Hence, the charity grants offered by the foundation majorly consider nonprofits in rural India. However, all registered NGOs in the country can also apply. 
The Share and Care Foundation funds programs that fall into one of these categories: education, healthcare, capacity building, integrated development projects and livelihood. The primary beneficiaries comprise youth and women. 
All nonprofits seeking to apply for the Share & Care grants must be registered and should have operated for at least a year. Also, the organization must have no political or religious affiliations. Finally, nonprofits are required to undertake social development projects in the country. 
2. Rural India Supporting Trust (RIST) 
RIST was established in 2007 to create equitable opportunities for people and communities in India. The organization seeks to break the social barrier that considers high-quality services for only a selected few. To achieve this, the nonprofit partners with organizations that share the same vision of an equitable India.
Furthermore, RIST embraces rights-based approaches and considers initiatives that address gender equality and care for people with disabilities. Supports and grants are offered to nonprofits that serve in the area of education, service delivery, poverty alleviation, healthcare, disability and environmental programs. 
Nonprofits that intend to apply for RIST grants must be tax-exempt under Section 501(c)(3) of the Internal Revenue Service Code. Also, the objectives of the nonprofits must align with the interest of RIST. 
3. Jiv Daya Foundation
The 501 (c)(3) foundation was established in 2002 by Dr Vinay Jain and his wife, Mrs Kanika Jain. Jiv Daya seeks to improve the quality of life of people and it achieves this by working with nonprofits. Another arm of the organization is established in Dallas. 
The charity grants offered by Jiv Daya Foundation can be accessed by nonprofits in India and around the world.
The organization majorly provides support and grants in the area of primary healthcare. This includes pediatric oncology, amputee assistance, maternal health, eye care, and palliative care. 
An excellent track record is a requirement for nonprofits who choose to apply for funding. The organization also considers nonprofits with capacity-building initiatives. Public hospitals as well as clinics in India and around the world can also apply for charity grants. 
4. Tiara Charitable Foundation 
Tiara Charitable Foundation is a registered charity in India that seeks to provide support for students, nonprofits and educational institutions. The organization achieves this by offering charity grants and aid. The foundation also considers nonprofit entities that carry out critical projects and undertake programs for financial assistance. 
Generally, NGOs from all sectors of the country can apply for the foundation's support and grants. The core aim of Tiara is to promote social development. This is through innovation, sustainability, timeliness, creating value, promoting linkages, and community development. 
5. Mariwala Health Initiative (MHI)
MHI is an Indian funding agency that promotes innovative mental health initiatives. The emphasis of the organization is providing mental health accessibility to marginalized individuals and societies. Hence, MHI works toward building adequate mental health ecosystems for easy access. 
The organization also partners with nonprofits and institutions to achieve their objectives. These organizations share the same need of solving the problem of access to health in marginalized communities. MHI also employs innovative methodologies to foster mental health and well-being. Nonprofits in India that serves in this area can apply to MHI for funding. 
Conclusion
Nonprofits are major contributors to societal development. Also, charity grants constitute one of the most notable funding options used by nonprofits to carry out their objectives. Therefore, funding is a critical component for nonprofits that intend to impact society. 
The various charity grants outlined in this article can be easily accessed by registered nonprofits in India. The organizations that offer these grants are also trusted and legally recognized in the country. 
If you enjoyed reading this article, do let us know by sharing your comments and suggestions with us at the bottom of the post.