There are several funding providers that offer charity grants to nonprofits. Even so, a large number of grants are obtained from the federal government, state government, private foundations, local foundations, and local councils, among others. 
Charity grants are financial donations disbursed to help sustain nonprofit activities or carry out projects. Likewise, some NGOs completely rely on funding providers to run their organizations. 
In this article, we will consider some of the most accessible charity grants for nonprofits in Nigeria.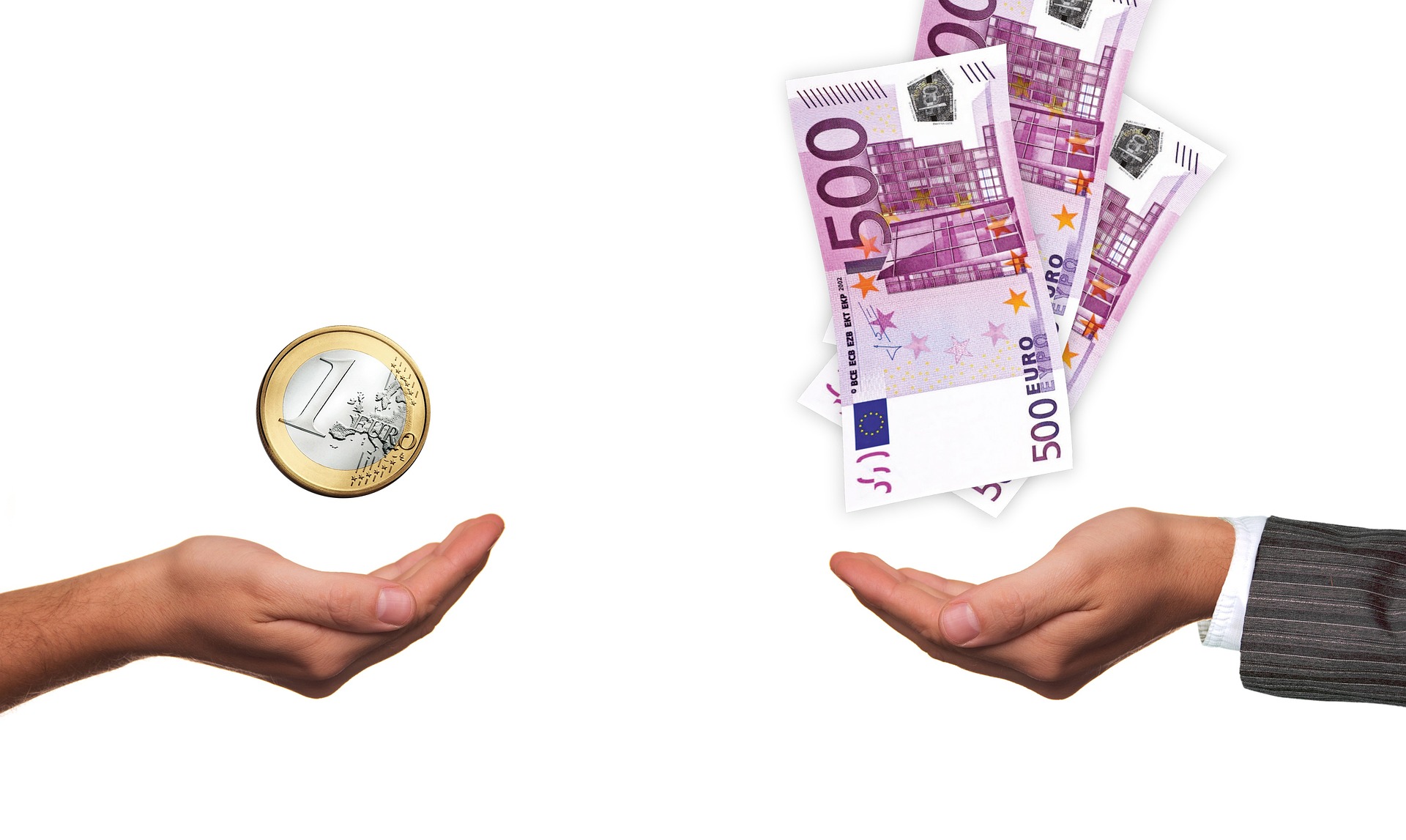 Finance constitutes one of the most important needs for nonprofits.
Hence, charity grants provide NGOs with the required funds to undertake various services and projects.
Where can NGOs obtain charity grants in Nigeria?
In general, foundations, corporations, and government agencies constitutes the major channel for nonprofit funding. NGOs are limited in their profit making activities. Hence, a large number of nonprofits are constantly seeking opportunities to obtain charity grants. 
The five funding offerings outlined in this article are available to both small and large nonprofits in Nigeria. 
1. OPEC Fund
OPEC Fund promotes sustainable development by empowering people and communities. Hence, the organization offers charity grants to nonprofits that address critical but basic needs such as food, energy, clean water and sanitation, healthcare and education. 
The organization also support programs that borders around technical assistance, capacity building activities and special development initiatives. 
Nonprofits that serve in sectors such as heath, agriculture, education, water and sanitation, transportation among others can apply for grant funding. By and large, OPEC Fund strives to create socio-economic impact in low- and middle-income countries. 
2. TY Danjuma Foundation
The TY Danjuma Foundation offers charity grants to nonprofits to support various projects. Likewise, the foundation's discretionary grants addresses urgent humanitarian emergency response as well as appropriate short term interventions. This is however confined to its focus areas which is health and education. 
The foundation has awarded over ₦5.5 Billion in grants to fund various initiatives across the country. Also, not less than 340 projects have received grant support. 
TY Danjuma Foundation partners with NGOs and community based organizations to reach targeted communities. However, all projects must align with its focus areas. 
3. Commonwealth Foundation
Commonwealth Foundation offers charity grants to nonprofits that seeks to address three areas; health, enviroment/ climate change and freedom of expression. 
Likewise, the foundation supports civil society activities in shaping policies and decisions of critical interest in the community. 
In general, the foundation welcomes initiatives that foster significant and constructive engagement. This is especially areas of concerns that influence quality decision making in democracy and development. 
Organizations that function in commonwealth Member States such as Nigeria are welcome to apply for project funding. 
4. Citi Foundation
Citi Foundation is known to address social, economic and environmental issues that pervades the globe. Likewise, charity grants are given to organizations that promote ideas which foster an economically vibrant community, increase financial inclusion, and create job opportunities for youths.
To achieve its objectives, the organization partners with community organizations spread across over 80 countries of the world. 
The three focus areas of Citi foundation comprise financial inclusion, community solutions and youth economic opportunities. Generally, the foundation prioritizes low-income communities. 
5. Friends of Nigeria (FON)
Friends of Nigeria offers charity grants to local community groups and organizations that undertake impact projects with predictable outcomes. Also, the group supports initiatives that provide health relief, education empowerment, and support to internally displaced persons among others. 
Hence, FON partners with local community groups to reach various communities. The grant program also funds projects that addresses issues of poverty and lack of development. 
Presently, FON's emphasis include maternal health and Fistula repair, healthcare support for marginalized villages, NGO support for those addressing local emergencies, aid to internally displaced persons and computer training programs. 
Conclusion
Finance constitutes one of the most important needs for nonprofits. Hence, charity grants provide NGOs with the required funds to undertake various services and projects. 
Nigerian nonprofits seeking funding opportunities can consider any of these five charity grants options. 
If you enjoyed reading this article, please share your comments and suggestions with us at the bottom of the post.