The primary purpose of charity grants is to carry out projects. By and large, this funding option is the most embraced by charity organizations as they are quite limited in their profit-making activities. Hence, grants provide the bulk of revenue for nonprofits to undertake various responsibilities. Nonprofits that intend to remain relevant must seek avenues to obtain funding.
In this article, we will consider some of the most accessible charity grants for nonprofits in Ireland.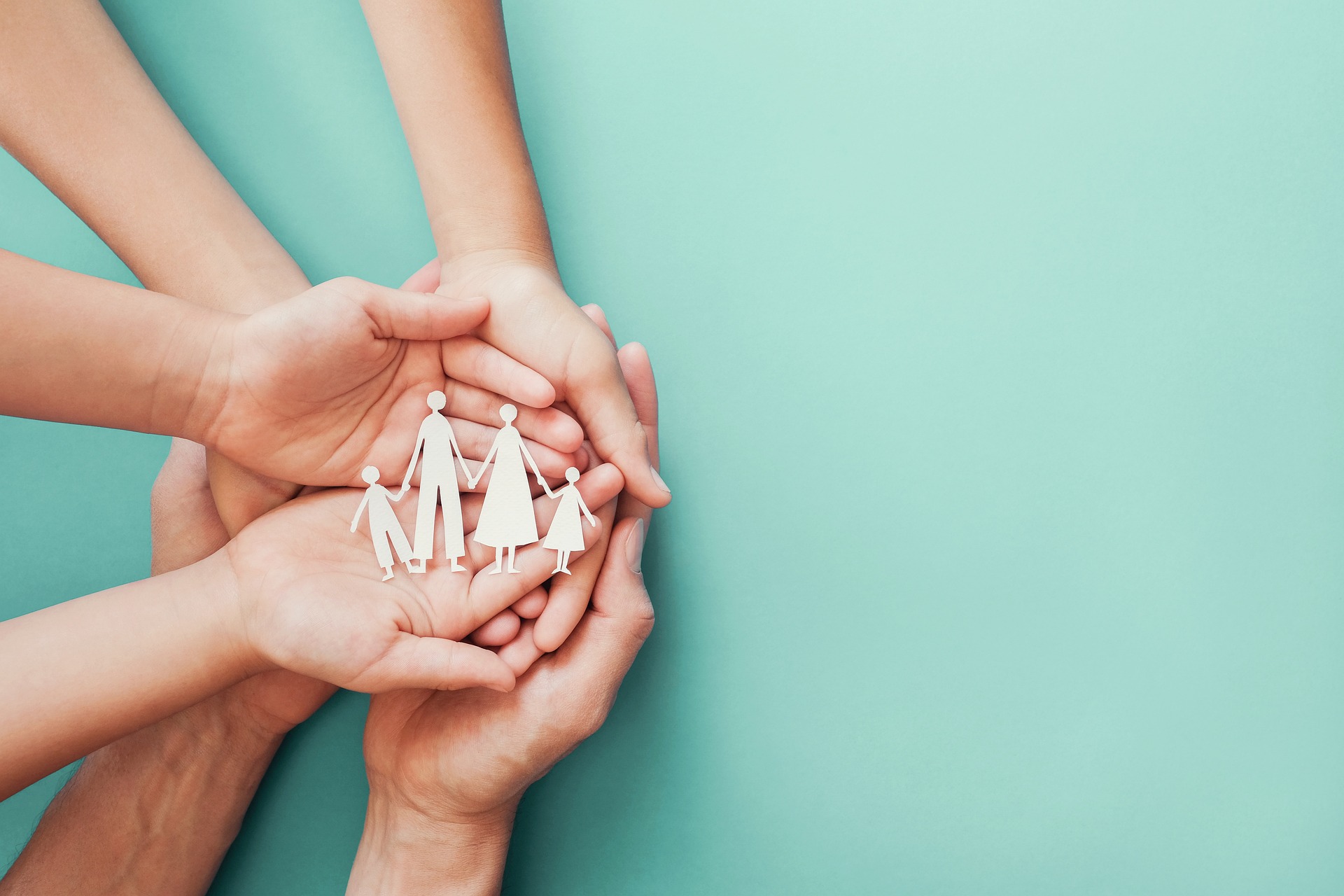 Access to funds is as critical for nonprofits as it is for profit-making organizations.
However, nonprofits do not possess a wide array of options like for-profit entities.
Charity grants provide the major source of funding for several nonprofits to undertake projects.
Where can NGOs obtain charity grants in Ireland?
Several organizations offer charity funding to nonprofits. There are however guidelines and rules of registration for NGOs to access these opportunities. The various grants outlined in this article can be obtained by both small and large nonprofits. NGOs seeking charity grants can consider one of these options. 
1. ESB Energy For Generations Fund 
ESB is a long-standing Irish organization that supports nonprofits that tackles critical social issues in Ireland. The organization allocates €1 million each year through a quarterly fund to nonprofits. NGOs are also welcome to apply for project funding on a recurring basis.
These NGOs must provide service that pertains to Suicide Prevention, Homelessness, Educational Access and Support. Projects are accessed on their own merits and if found worthy will receive funding. However, registered charities tend to be considered more than organizations that are not. 
Since applications are submitted quarterly, all projects are reviewed at the end of each quarter and funds are allocated accordingly. The amount also varies based on the volume of applications or the season as wintertime and Christmas tend to demand more funding than summer. 
2. Dublin Airport Community Fund
The Dublin Airport Community Fund provides support for local projects that impact its neighbouring communities. The regions eligible for charity grants access includes Ballymun, Cloghran, Forrest Little, Greater Baskin, Hollystown, Malahide, Portmarnock, Rolestown, Santry, St. Margarets, Swords, The Ward, and Tyrrelstown.
Organizations undertaking support initiatives that foster community development, education, literacy, sports and the arts are welcome to apply. The funding corporation works with communities to boost developments that embrace social inclusion, health and well-being as well as sustainability. 
Presently, the organization offers two kinds of grants; minor grants below €5,000 and major grants above € 5,000. All major grant applications undergo a second-stage process. 
Applications are received twice a year during Spring and Autumn. Also, no applications submitted outside these periods will be considered for review. 
3. Hope for Youth Northern Ireland
The Hope for Youth Northern Ireland formerly known as the Women Caring Trust was established in 1972 to provide opportunities for young people in Northern Ireland. The organization believes in the power of community-based projects to advance inclusion and diversity. 
Charity grants are given to projects that promote art, drama, music, and sports that build relationships and productivity among young people. 
Likewise, Hope for Youth welcomes grant applications from all interested parties. The organization believes that every young person should be provided with the needed support for growth. Hence, opportunities are delivered through sponsorship, fundraising events, and regular donations. 
4. The Ireland Funds
The mission of the organization is to spur various development across Irish communities through its global philanthropic network. The Ireland Funds seeks to foster community development, peace, culture and education across regions of the country.
The corporation, in 2021, launched the Heart of the Community Fund to empower organizations to meet the needs of communities across the island of Ireland. This provided support to over 100 organizations in undertaking services that foster community recovery. 
The Ireland Funds in 2021 disbursed nearly 900 grants which sum up to €17.5 million. Over 300 organizations were said to benefit from these grants. Also, in 2022, The Heart of the Community Fund provided various supports worth €500,000. 
5. Health Research Charities Ireland (HRCI)
HRCI and the Health Research Board (HRB), in 2006, formed the 'Joint Funding Scheme' to provide funding for charity members to undertake important research in communities. 
HRCI offers charity grants of up to €300,000. The duration of funding spans 12 to 36 months with €100,000 assigned each year. 
HRCI considers nonprofits that will contribute to the knowledge of the causes, diagnosis and treatment for Dystrophic EB, Junctional EB, and EB Simplex in these areas: wound healing, pain, gene therapy, and medical devices. 
To apply, nonprofits must first become a member of the corporation. Charities with annual gross income below €150,000 can request 75% co-funding from the HRB. Likewise, charities with an annual income of more than €150,000 can request 50% co-funding. 
Conclusion
Access to funds is as critical for nonprofits as it is for profit-making organizations. However, nonprofits do not possess a wide array of options like for-profit entities. 
Hence, charity grants provide the major source of funding for nonprofits to undertake projects. Therefore, seeking the right charity grants to support your undertaking constitutes one of the needs of every charitable entity. 
The various organizations listed in this article welcome applications from both small and large-scale NGOs in Ireland. Nonprofits must nonetheless be acquainted with their eligibility guidelines to be considered for the various grant offerings. 
If you enjoyed reading this article, do let us know in the comment suggestion at the bottom of this post.