Each nation has established rules on how to start a nonprofit organization. Entities are deemed qualifying nonprofits when they comply with the legal standards of the country. 
In this article, we will consider the step-by-step process of establishing a nonprofit in the UK.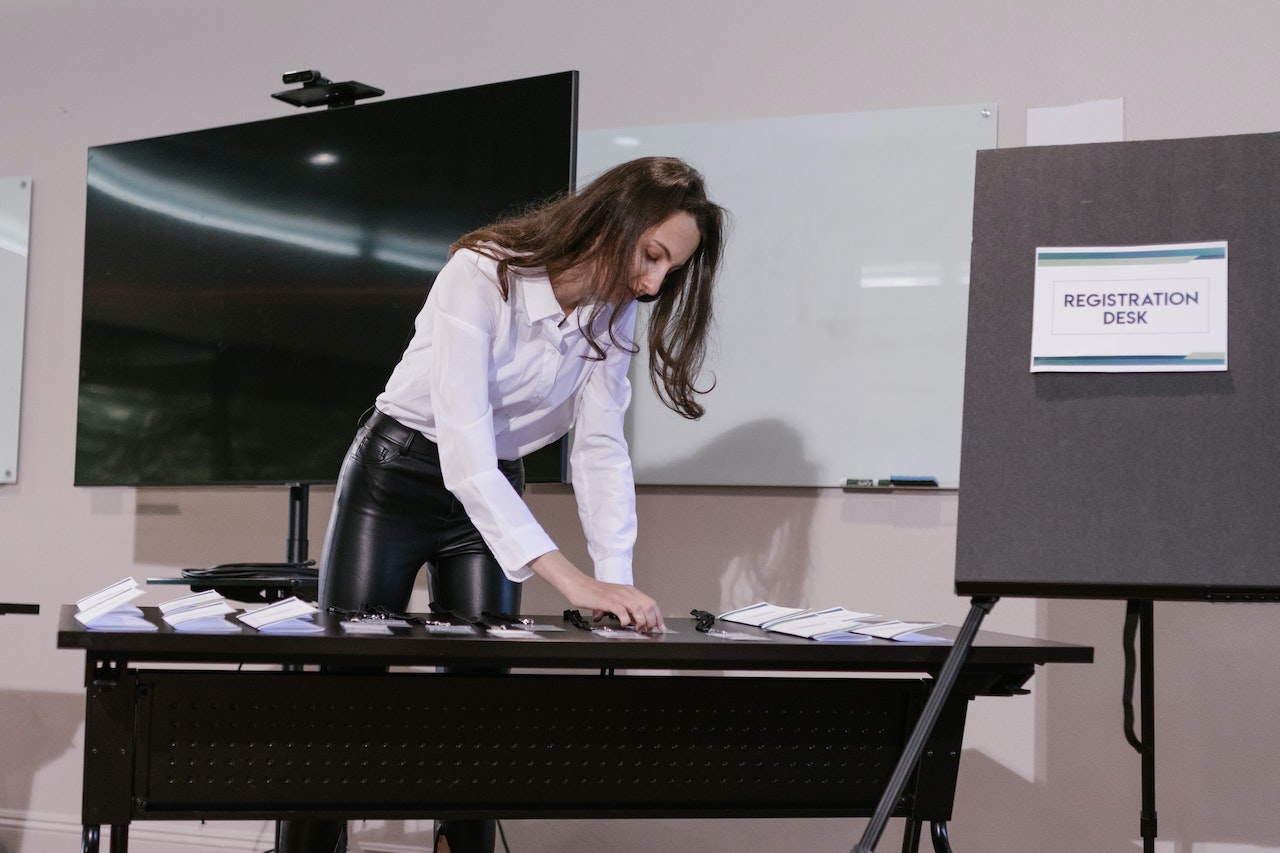 Altogether, there are more than 160,000 registered charities in England and Wales alone!

A registered nonprofit cannot undertake both charitable and non-charitable activities. 

There are four primary types of charity structures in the UK.
What are some of the reasons for starting a nonprofit?
A large number of people who establish NGOs do so in response to personal experience. By and large, this could be to support a worthwhile cause in their neighborhood or in response to a loved one's death. However, nonprofits are created with others' best interests in mind. 
Starting a charity is a commonly popular choice for people who want to make a positive impact on the world. At the same time, these individuals are willing to put their financial interests on the back burner. 
There are more than 160,000 registered charities in England and Wales alone, in addition to an untold number of smaller organizations.
What are the guidelines on how to start a nonprofit in the UK?
A charity in the UK is defined by a regulatory body known as The Charity Commission. This entity provides the governing framework for the establishment of nonprofits in the country. 
As a result, each step-by-step procedure outlined in this article is in line with the commission's requirements. We will go further to buttress each of these guidelines.
1. Choose your Trustees
Selecting your trustees is the first step when seeking how to start a nonprofit organization. Hence, choose trustees who possess the knowledge and abilities your organization needs. Also, they must have a passion for the organization's mission and be prepared to volunteer their time to perform their duties. 
Furthermore, your trustees can have abilities and experience from prior trusteeships, employment, or volunteer work. A skills assessment might help you in choosing the right trustee.
Alongside skills, consider whether the backgrounds and experiences of your trustees can be useful.
2. Decide on a charitable goal that will help the community
Also, nonprofits must be established for "charitable purposes" that benefit the general public. It can be referred to as "for public benefit."
Some worthy charitable causes include eradicating poverty, promoting health, saving lives, promoting civic engagement, and community development among others. You may choose to visit the Charity Commission website to get the entire list of deserving causes.
Additionally, each nonprofit should have a mission statement that outlines its guiding principles.
3. Select a name for your charity
The third step on how to start a nonprofit in the UK is choosing your organization's name. 
There are a few things to consider when choosing a name for your nonprofit. First, your organization's name cannot be a variation of an existing charity's name. Also, do not utilize obscene language or acronyms to be deceptive. Furthermore, do not suggest that your charity performs a task that it does not. 
To check the names of registered charities, you can visit the charity register. It should be noted that only registered nonprofits will show up on the list.
4. Determine the nonprofit's organizational structure
There are four primary types of charity structures in the UK. To begin with, a nonprofit must choose the legal structure suitable for its operation. 
The four nonprofit structures includes charitable companies also known as companies limited by guarantee, charitable incorporated organizations (CIO), charitable trusts, and unincorporated charitable associations. 
Above all, your charity structure will determine who runs the organization and how it is managed. Your structure also determines the operations of the nonprofit in areas such as employment and property ownership.
5. Create a governing document
Individuals seeking how to start a nonprofit must create a governing document. In summary, a "governing document" outlines the functions of your nonprofit. 
Hence, through this document, trustees and other interested individuals can be acquainted with the objectives and mission of your organization. This document may contain the reason for the establishment of your nonprofit; how it operates; the appointment of trustees; as well as, "how to manage expenses" amongst other standard nonprofit activities.
Also, your governing document is determined by your charity structure. You may choose to use your templates to build your governing document. However, registration may take longer in this case.
6. Go ahead to register your nonprofit
To register your nonprofit in the UK, you must submit an application specifying that your annual income is at least £5,000. 
Other supporting documents required during registration include the organization's charitable purposes, how it operates to benefit the public, and proof of annual income above £5000. 
Also, during registration, you must submit the name of your nonprofit, bank, most recent accounts, trustees' contact information (including a postal address), and a copy of the rules and regulations for your charity (in PDF format). 
Conclusion
Individuals seeking how to start a nonprofit in the UK must adhere to all the guidelines to gain recognition as a charitable entity. It is also crucial to keep in mind that a registered nonprofit cannot carry out both charitable and non-charitable activities. 
As a result, if your goal is to launch a profitable company that also benefits the public, you should consider forming a Community Interest Company (CIC) or other social enterprises.
Did you enjoy reading this article? Please let us know by sharing your comments and suggestions with us below this post.